Squeeze play and 4bets in Betfair Poker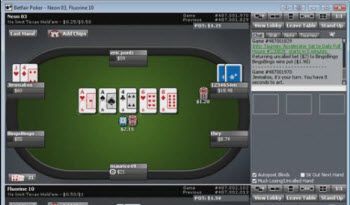 In today's holdem poker video I discuss various aspects of the game such as the squeeze play and how to deal with it, what poker notes we should take down during the play and how to get paid when hitting sets. I should apologize for the quality of sound since I set up the recording volume pretty high and that would be disturbing occassionally, while I'm not 100% concentrated as thieves broke into our apartment during the weekend and we have not yet recovered from the shock. Once again I speak in Greek in this poker video, as it is meant to be published in the official Greek Betfair Blog.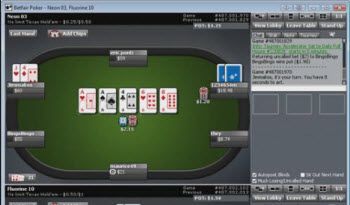 The holdem poker video lasts 40 minutes and I almost broke even during the poker session. I did hit good cards and flops and there is plenty of action, compared to other poker videos of mine. I hope you find it interesting and if you want to comment on my play or have a question, feel free to write it below in the comments' form.