Hamilton or Rosberg? Who will win F1 drivers' championship?
Rosberg is 14 points ahead of Hamilton in Formula 1 Drivers Championship 2014. Are they enough for the title? Betting odds chart analysis gives a hint.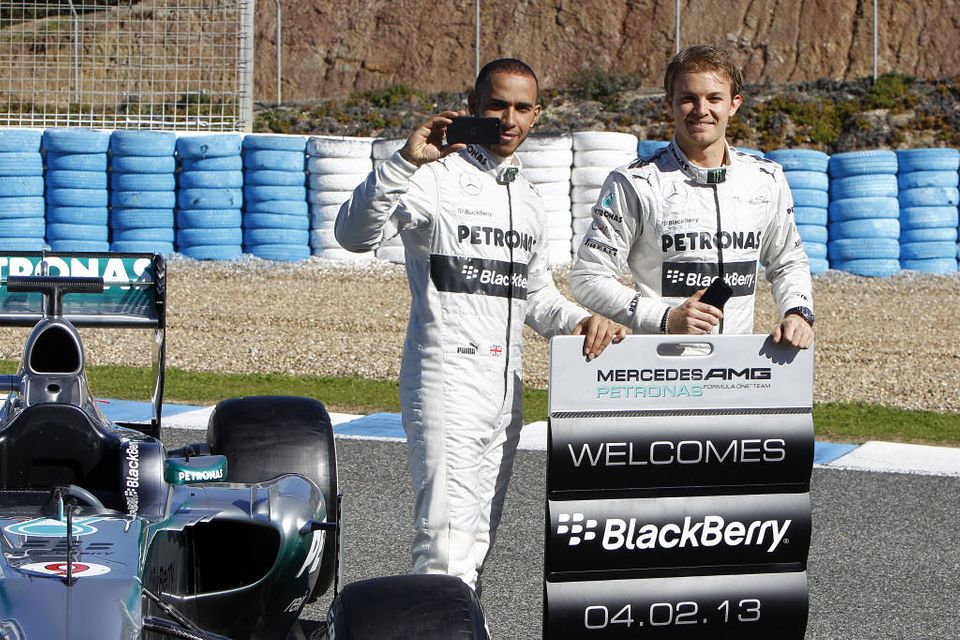 I am a big fan of Formula 1. I rarely miss a race. Yet, when it comes to predicting the winner of the drivers' championship 2014, F1 news and lap times don't make a difference. I simply apply basic technical analysis on betting charts. So, how do Hamilton's and Rosberg's charts look like at Betfair?
Both charts show declining odds. No surprise there as the Mercedes drivers have topped the racing results' tables quite often this season. As a matter of fact, the 2014 title will be decided between the two, unless something extraordinary happens in the remaining races.
Rosberg currently is in the first place of the driver standings with 190 points, followed by Hamilton of course, just 14 points short. Only Ricciardo holds a three-digit score (106), while Alonso is in fourth place with 97 points.
But, enough with the facts, on to the prediction!
Continue reading my original post at BetStories.com