Back Home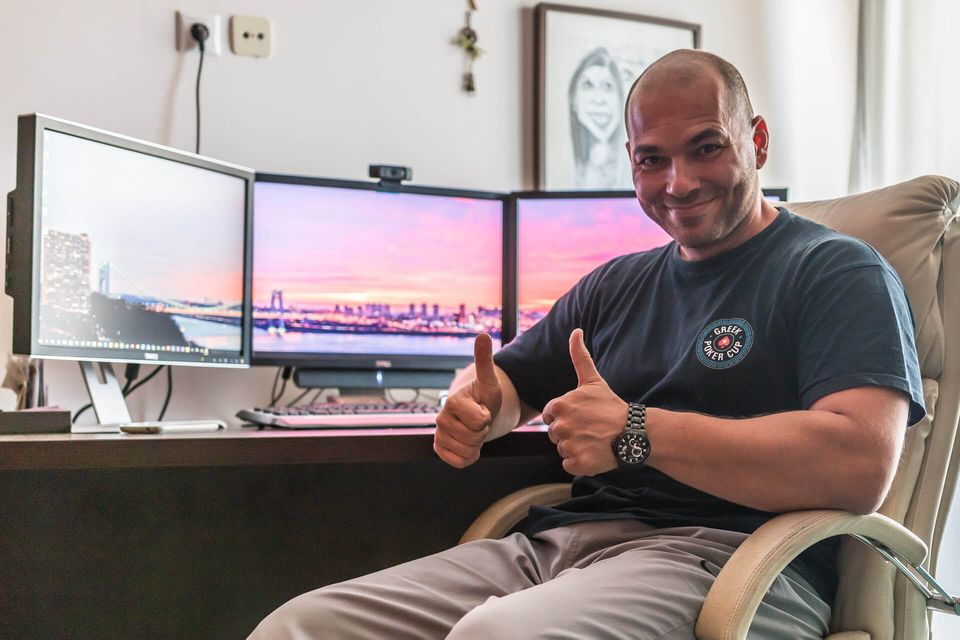 After 3 weeks on the island of Skyros in Greece, I'm once again back to my favorite place: my office. It's been many years since I left home for so long and it feels a bit strange. As if I have all the time in my hands and a peculiar urge to change everything around me!
I guess routine will kick it sooner or later. Sigh.
Hope some of you are still enjoying your summertime! Have fun!