How to Build a Website in 2 Easy Steps
So, you want to learn how to build a website! That's great! These are the first steps I still take, each time I build a new website or blog.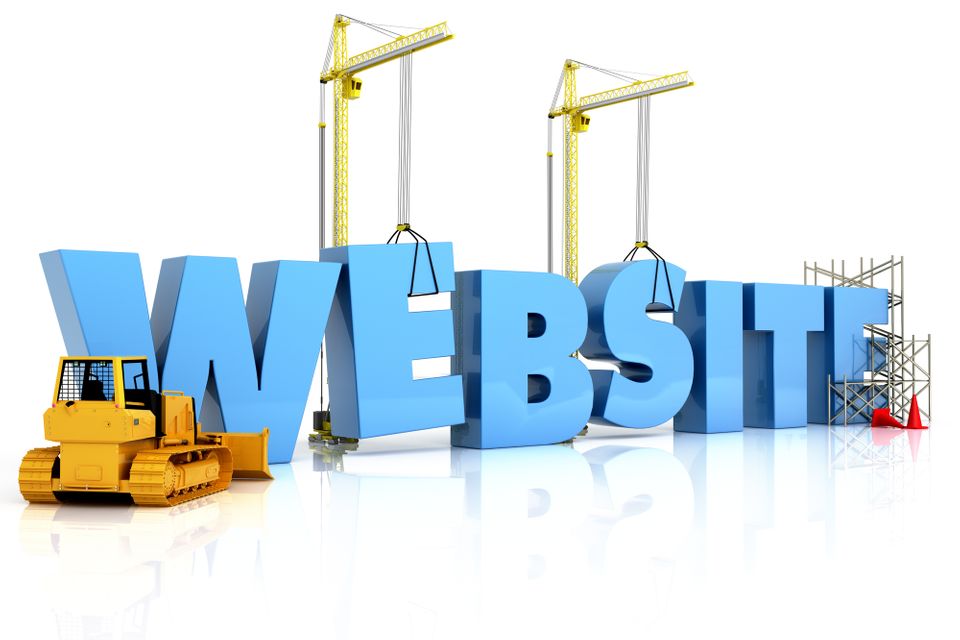 So, you want to learn how to build a website! That's great! Building a website when I began my online career meant a lot of coding but not anymore. Today content management systems, CMS in short, like Joomla or WordPress are the foundation of hundreds of successful websites you visit each day. And they are easy to master too! You can have your website running in a couple of days with minimum coding required.
They won't cost you a penny, either! That's correct, Joomla and WordPress do come for free and are very easy to use.
But that's a couple of reasons why I recommend building your website using a CMS, preferably WordPress as you are starting out. Before you go on and install a CMS for your website though, you have to take care of other stuff.
Read my web design tips. They will guide you into creating a beautiful, reliable and fast website in a matter of days in just 4 easy steps!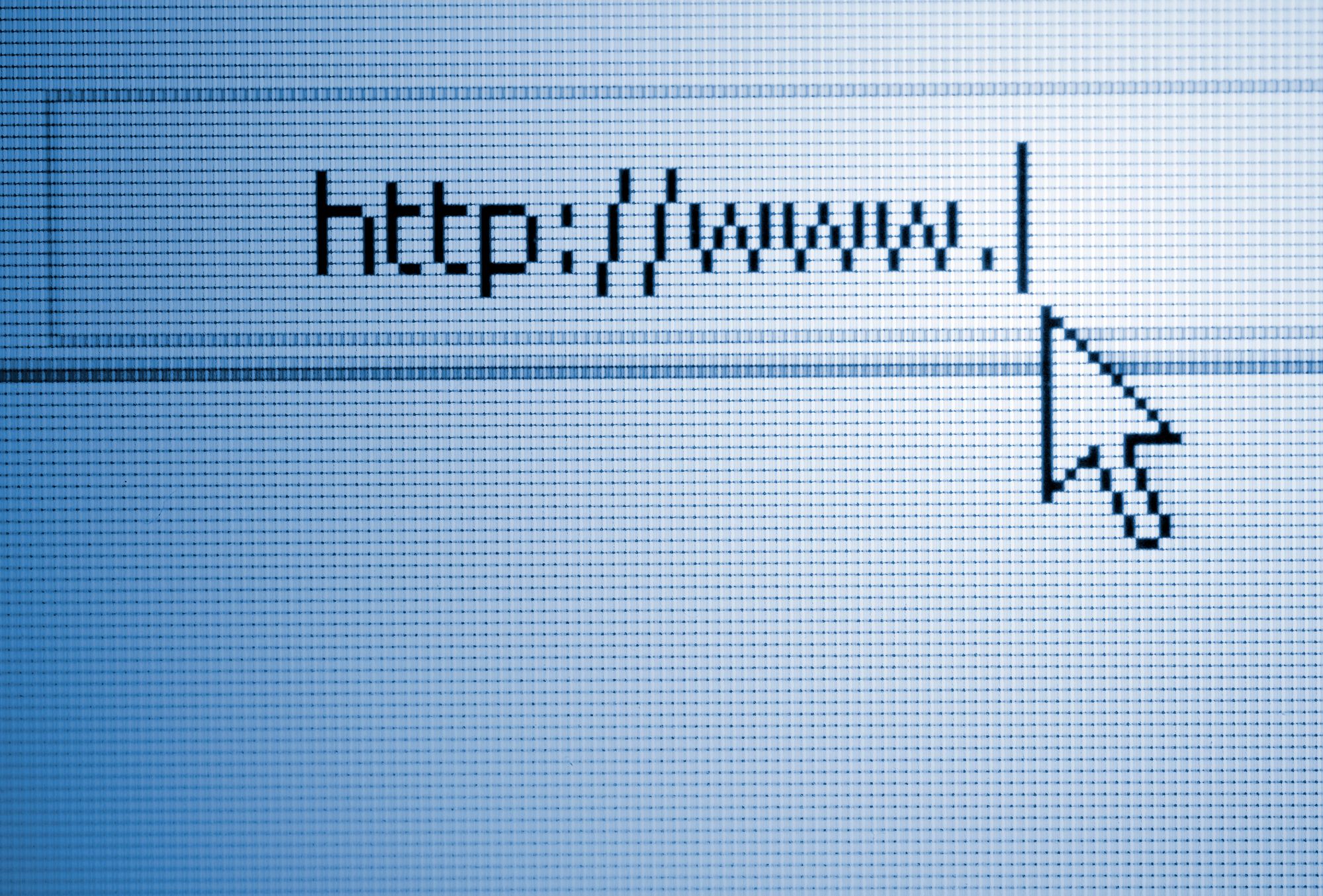 Picking a domain name is the first step of building a website
Registering a domain name for your blog or business is one of the key elements for your website's long term success. As a beginner you must feel impatient to start designing your website and adding content. I know that, because I had felt the same! Quite often new bloggers buy a domain name in a hurry. Even worse, they do so not until they have written tens of useful posts.  By then, they realize their voice isn't heard, because of a badly chosen domain name.
Don't make that mistake!
Make a great start online by putting a lot of thought when picking a domain name for your blog. Think of your audience, of the products you are marketing and of the content you are going to create. You do have chosen a niche for your blog, correct? You do know what you are going to talk about in your blog, don't you?
On the other hand, if you are building a website for your established business, the domain name is very similar to your company's name. Thus, your work is pretty much done there.
While you are there, check out coupons that domain registrars often send to potential customers! They might come in handy and save you some money. And you don't need me to tell you that saving money is vital when you are starting out building your website!
Read my own views and tips on picking a name for your domains.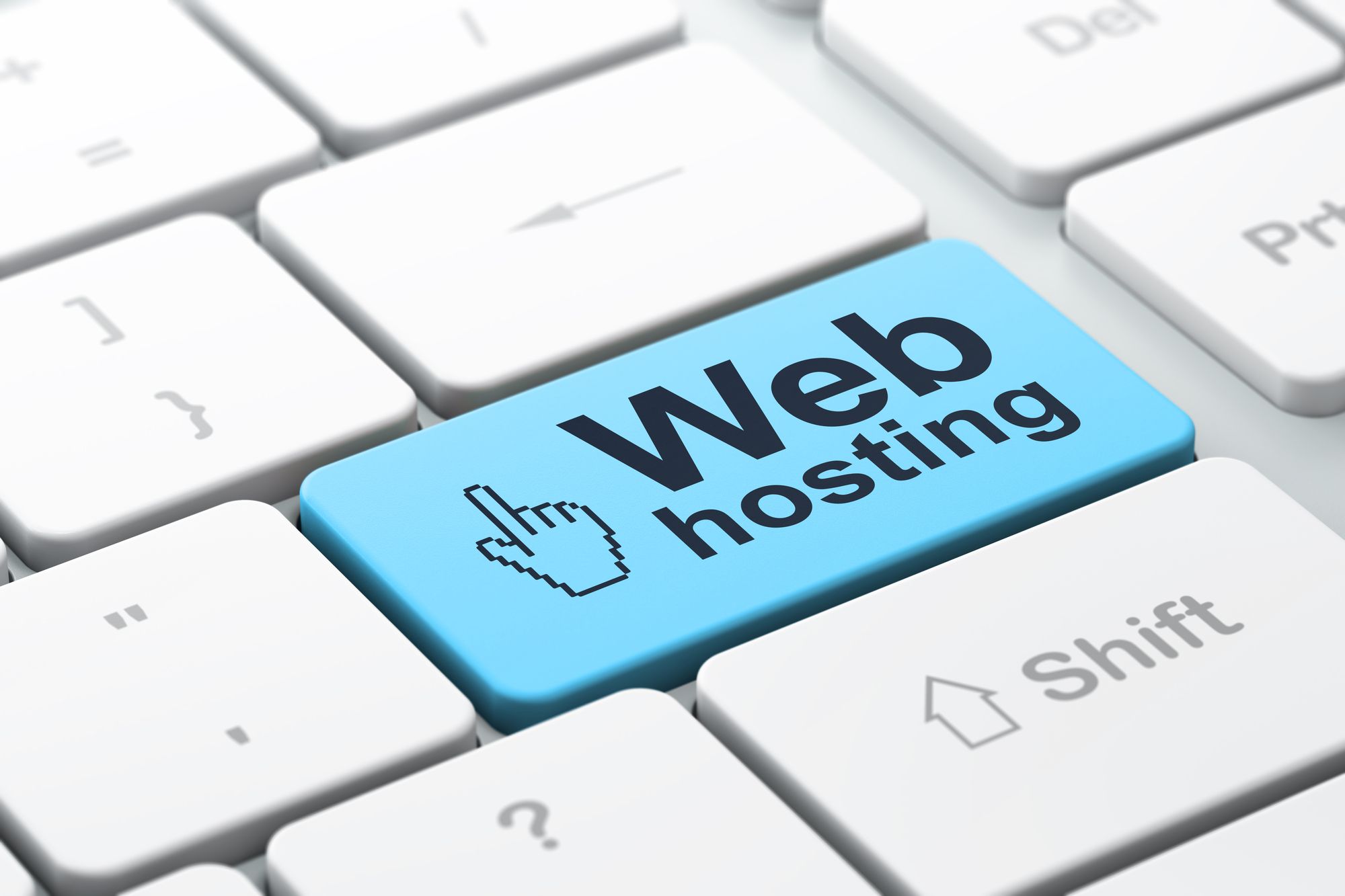 Choosing the best web hosting provider comes next
Selecting a web hosting provider is the next step of building a website. Before you ask yourself how to build your own website, it's wiser to think about where to host your website.
You can host a website in your personal server at home. I will take a wild guess and bet that you don't want to leave your own computer online 24 hours a day! Let alone security issues, bandwidth requirements and server loading times! Besides, you do need to be an expert in server technology. And since you are here, this is something you certainly lack of. That is why you need a web hosting provider in the first place. In fact, you are buying their knowledge and support with the money you spend buying a hosting plan.
My recommended hosting company is WP Engine, where most of my blogs are hosted. Read my most recent posts about blog hosting.
This is the only money you are supposed to spend when you begin building a website: domain name registration and website hosting. This process will set you back about $300 for a year or even less depending on the registrar and hosting company.
Installing WordPress as your blogging software or Joomla comes next and you are ready to start building your own website for free! You still have a lot to learn in order your website to become successful. Rest assured though that most tools and help come for free. Like my own tips about domains you will find in this blog!
Now you know how to build a website and not breaking the bank!
Building your own website shouldn't be hard or expensive. There are many free tools online that can help you build a website from scratch. I regularly share my tips showing how to build a website effectively, cost-free and securely. You can do so either with the ease of WordPress or by utilizing more complex content management systems like Joomla. You might learn some basic programming skills while you keep improving your website, but not before you welcome your first visitors in your website!
I hope you find web design a creative hobby, while building a website for your business or personal blogging, like I have!