Win a Copy of Dave Farrar's Book, "The Perfect Punter"!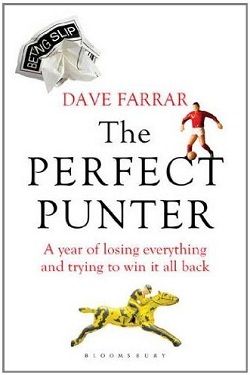 New blog contest! I'm giving away 3 copies of Dave Farrar's new book, The Perfect Punter! Dave Farrar commentates on football for ESPN and was the chief football commentator on Eurosport for 10 years. His journalism covers a wide range of sports, with a regular focus on how to become the perfect punter. Now, he is publishing his gambling story taking place in major sporting events such as US Masters Golf and the FIFA World Cup, the Cheltenham Festical along with boxing in Eastern Europe and cycling in Italy! You don't have to be a gambler to enjoy Dave's story, just someone who knows a little bit about making mistakes and wants to know a lot more about sport.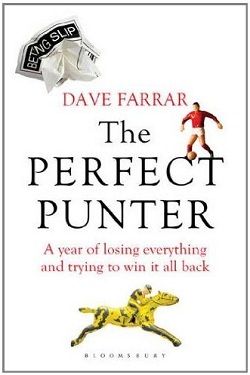 I was contacted by Ellen W. on behalf of Bloomsbury Publishing who are publishing Dave Farrar's first book. They were kind enough to offer 3 copies of "The Perfect Punter" and I'm giving them away in a simple blog contest. All you have to do is follow me in Twitter, become a fan or share this post with your friends and you will be automatically entered in the contest. You'll actually win multiple entries if you do all that! Be sure to use the form below!
Winners will be notified by email and copies of the book will be sent directly by the publishing house located in London. Bloomsbury Publishing house is well known for publishing Harry Potter book series by J. K. Rowling over the past decade!