Resources
My favorite resources that make me more efficient when working from home, either as a solo entrepreneur and content creator or as an investor and advantage player.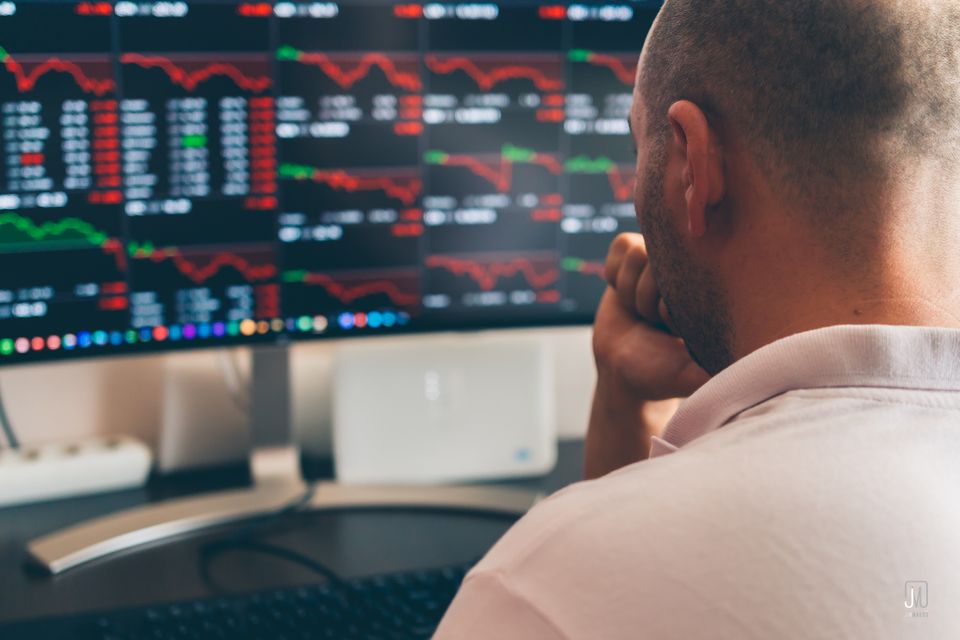 Over the years I've been on the internet, I have come to appreciate online tools, software, and websites that save me time and let me do my job a lot more efficiently. On this page, I have collected the most useful resources I have come across and categorized them accordingly.
Some links below are affiliate links. By clicking on them, you not only help me pay this blog's bills, but you also show your appreciation towards any helpful tip you read on my website. Besides, you don't have to use the links if you don't like. The price is the same whether you use the link or not.
Solo Entrepreneurship Resources
Solo entrepreneurship is how I am trying to achieve financial freedom. These are my favorite business tools that are helping me reach my goals efficiently by working from home.
I am a company of one, with no employees and no fancy headquarters. I work from home and run a web publishing business. Simple as that.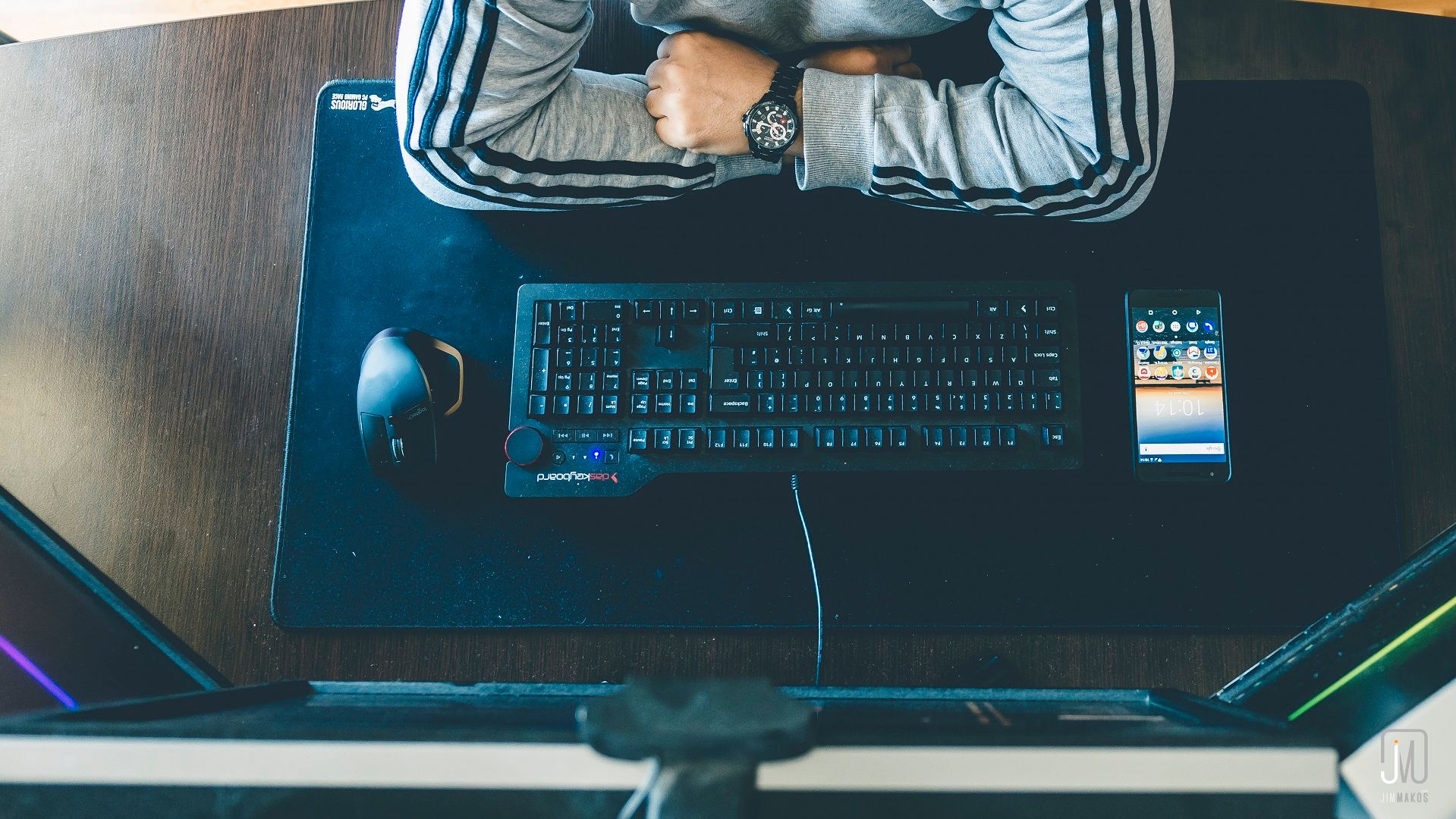 Web Development Resources
Here's how I usually launch a website or blog: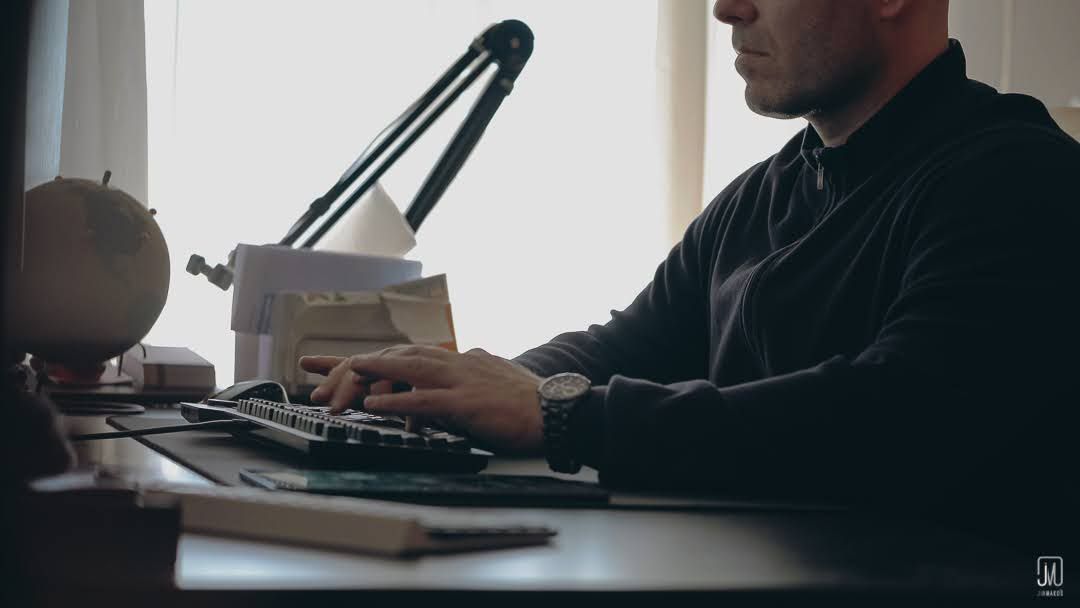 Content Creation
Writing online once was the only form of content someone could create on the internet. Nowadays, a viable content creation strategy necessarily includes photos. Meanwhile, video is quickly becoming a new trend. Bloggers now need to develop photography skills and probably become involved in video creations.
We are now called content creators. Welcome to the modern influencer marketing world!
Content creation is a thriving business that requires good skills in writing, photography, and video creation. Improve yours with these creative resources.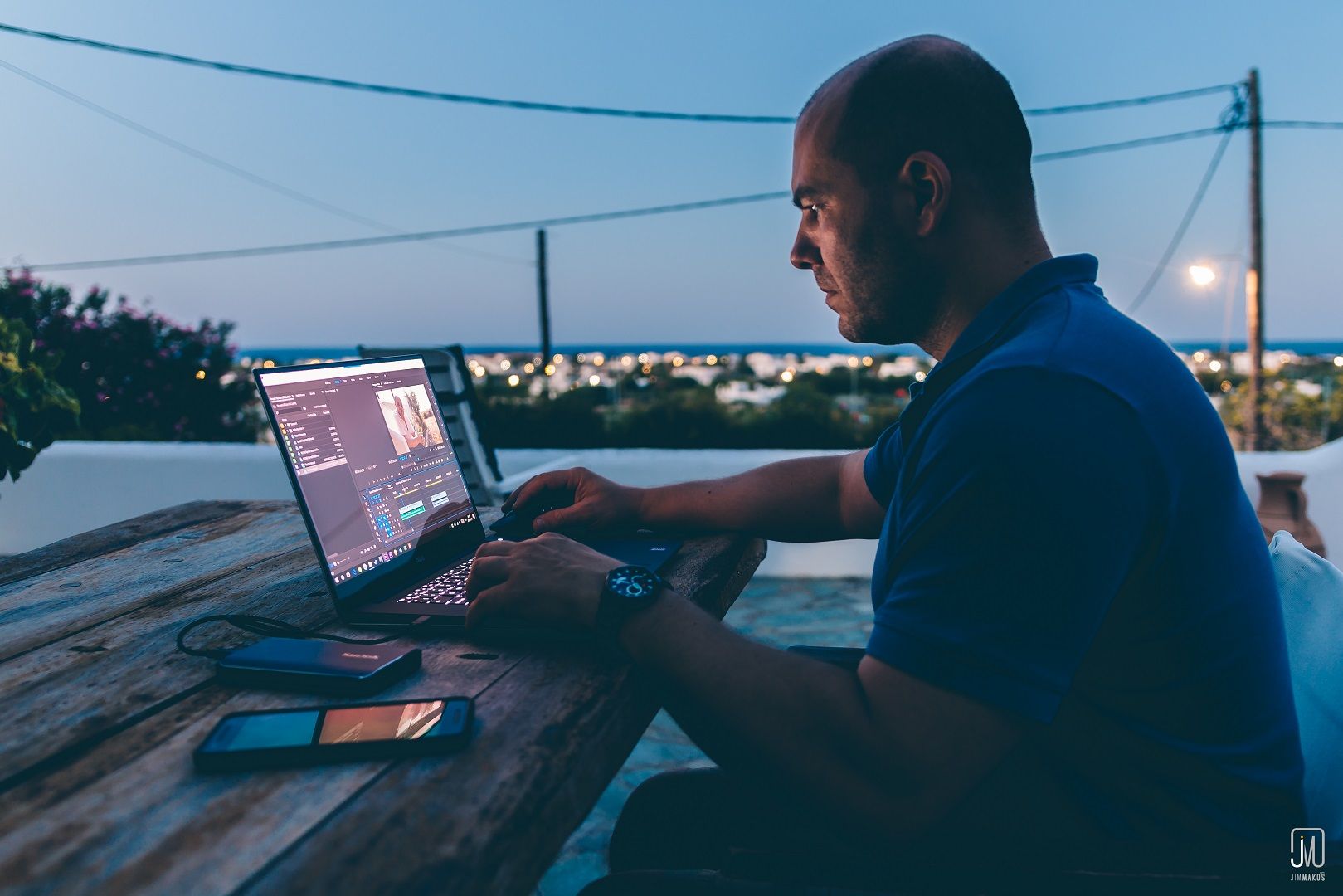 Web Publishing Resources
Typefully: A Twitter publishing and scheduling app that works like a note-taking app.
Photography Tools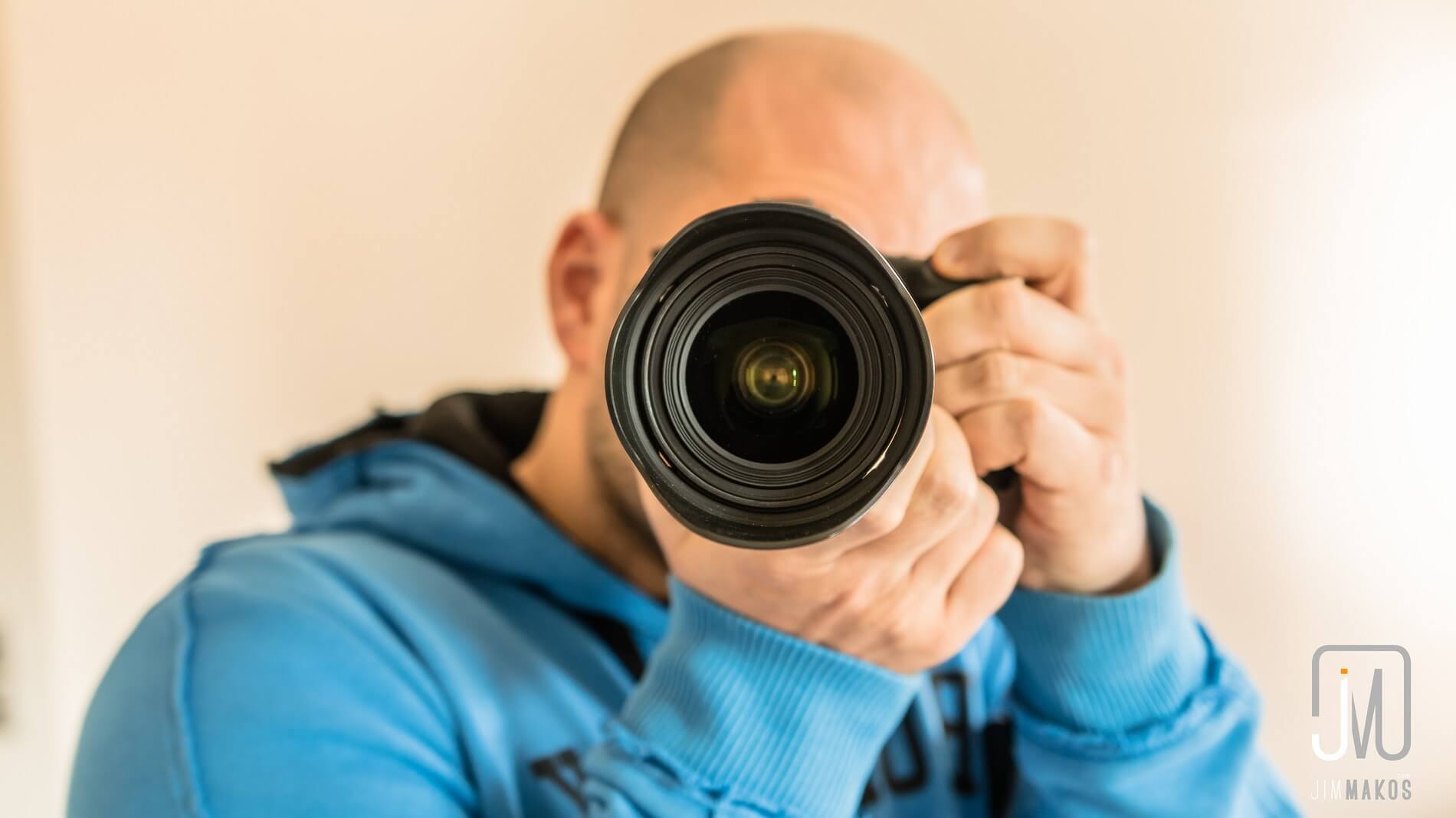 Filmmaking Resources
Kyno: The best video management software. Stay organized and find the video clip among thousands in seconds!
Artlist.io: Music licensing for video. My current music resource.
VideoHive: Stock footage and video effects.
Learn how I make videos on YouTube and find more filmmaking tools to tell better stories with video here: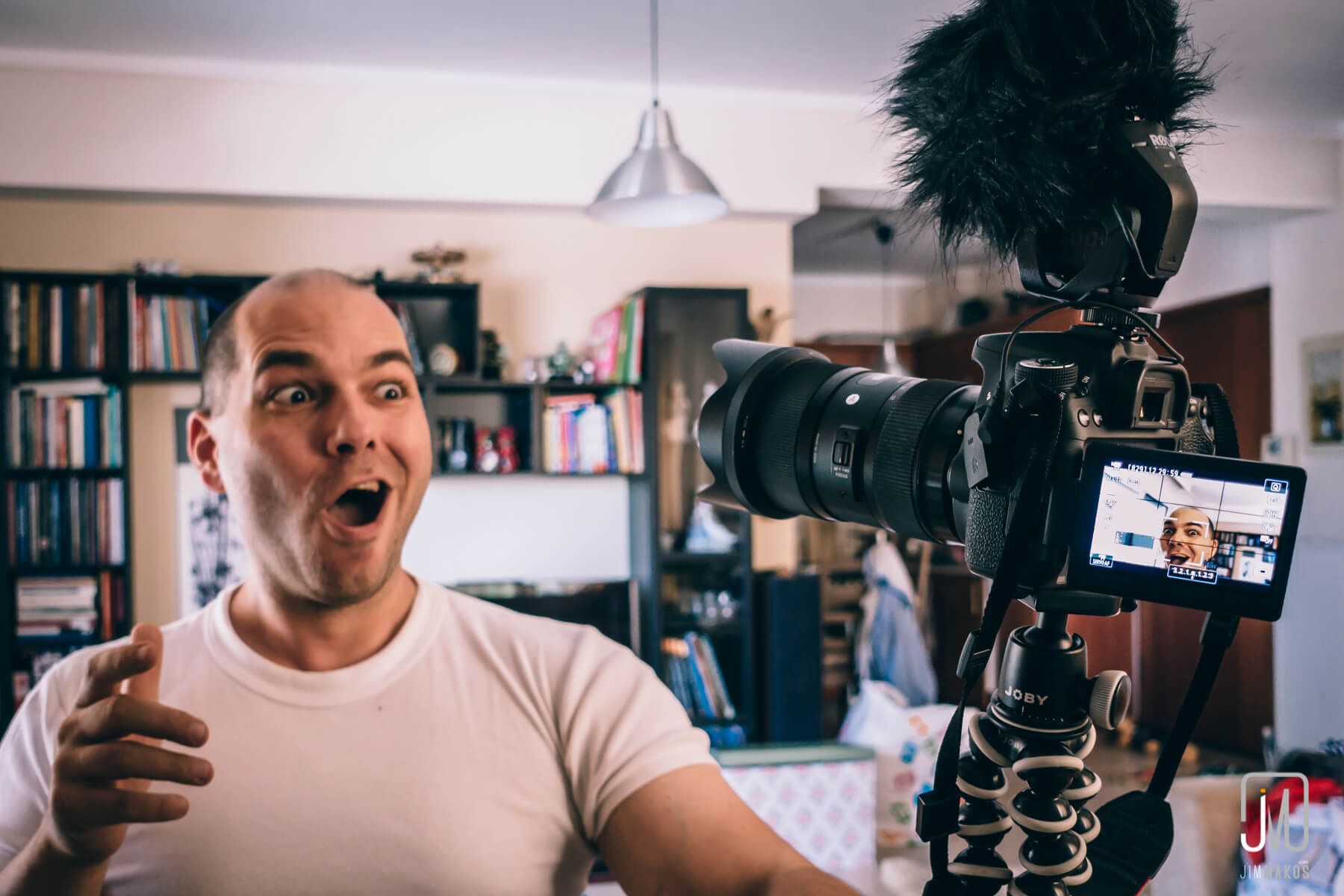 Gambling
You need a strategy, risk management, and discipline to make money in gambling. It sounds easy, yet 90% of gamblers fail in poker, sports betting, and casinos.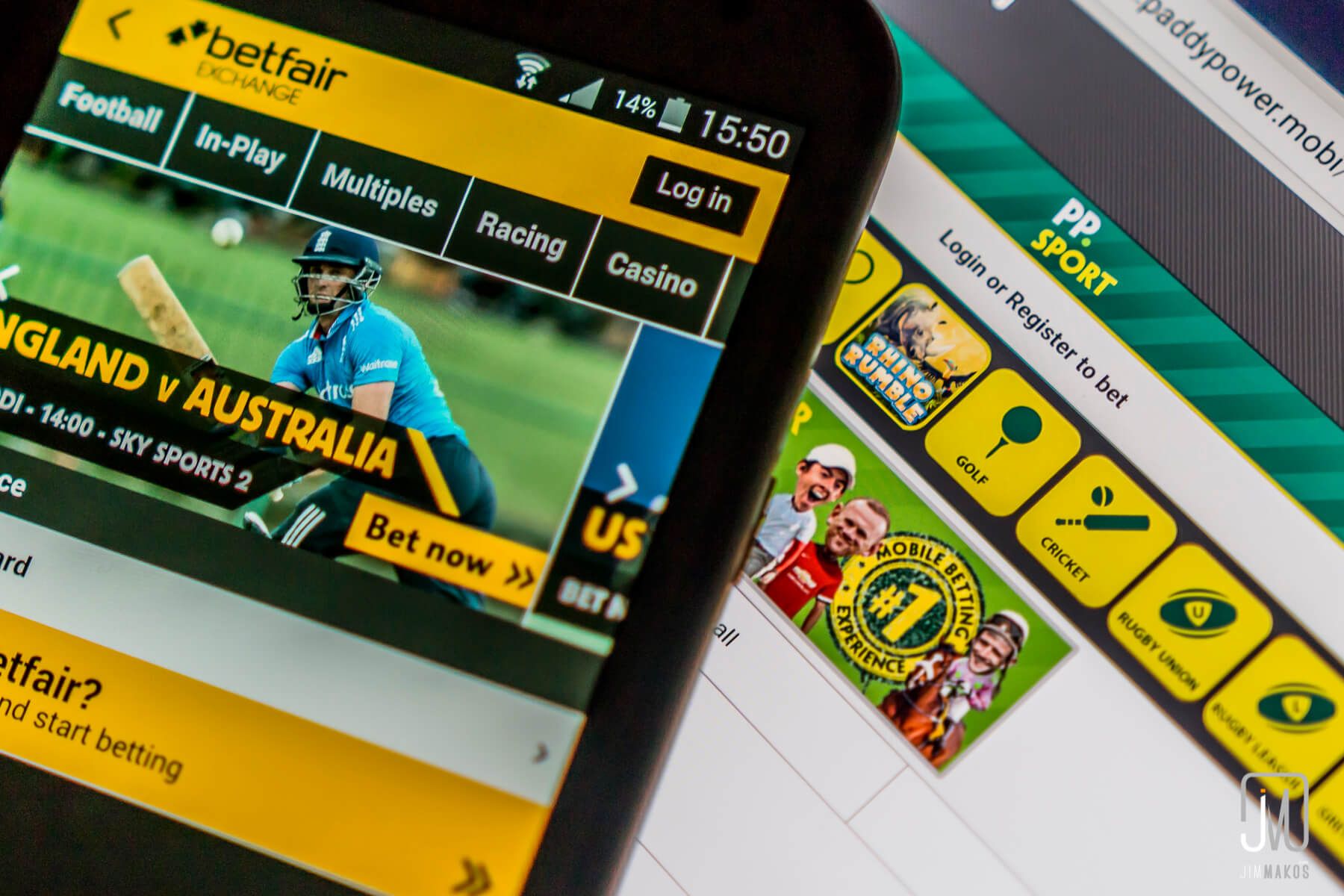 Sports Trading Resources
Bet Angel: The software that sits between you and the betting exchange. Not only does it contain very advanced, state-of-the-art trading tools, but it's a suite of advanced betting tools as well.
OddsArchive: Charts of PinnacleSports' odds movements. Get 15% off by using the coupon "JIMMAKOS" when purchasing a package.
Find out how I mastered reading the tape and betting charts to become a full-time sports trader making money by predicting how odds move: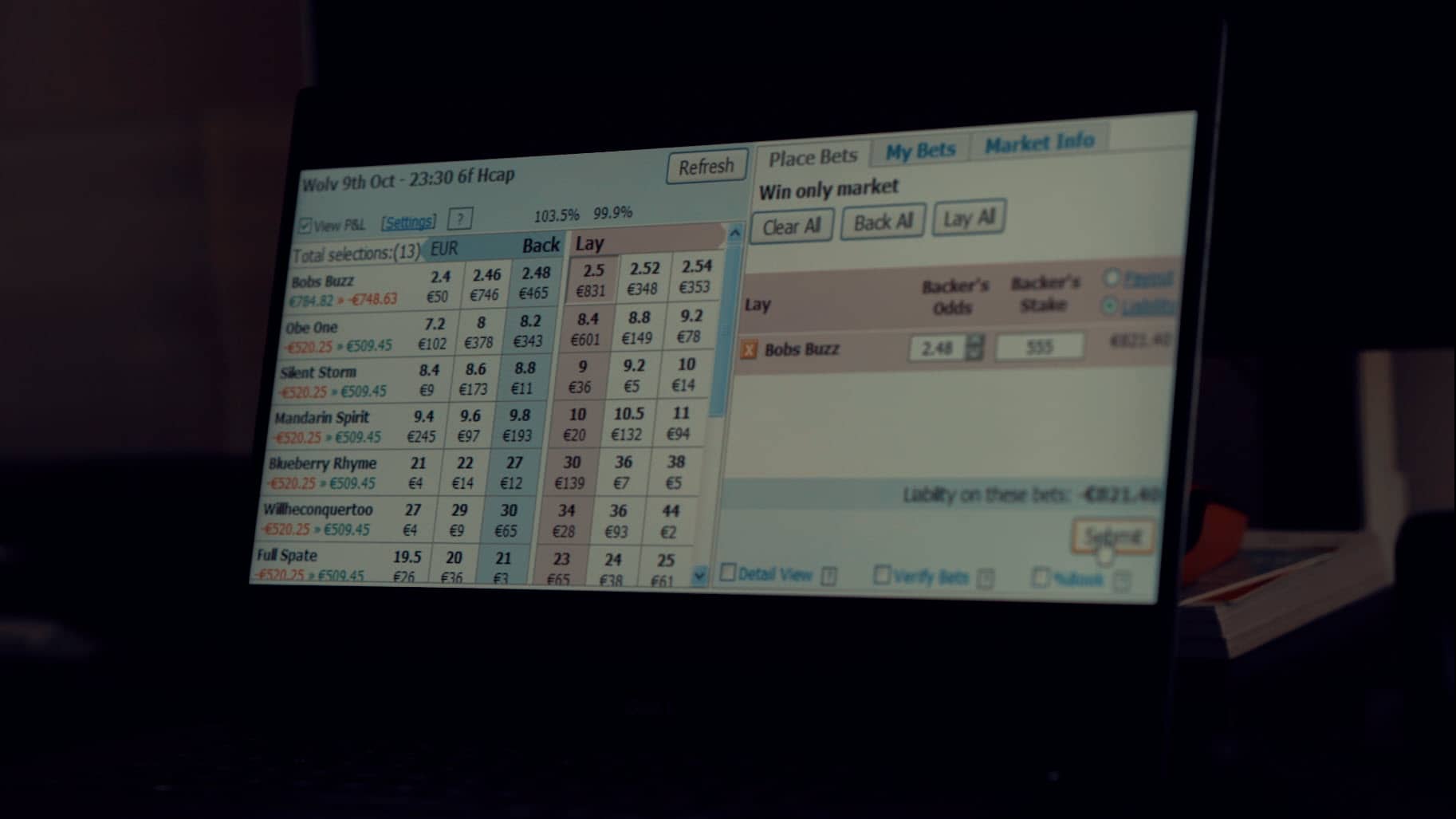 Poker Software and Tools
Learn more about my poker history at high stakes: