Improve your Videos with RED Giant software on Sale
Perfect time to start out in videography with RED Giant software, during their year end sale. Grab Color Suite and PluralEyes or other products at 40% OFF.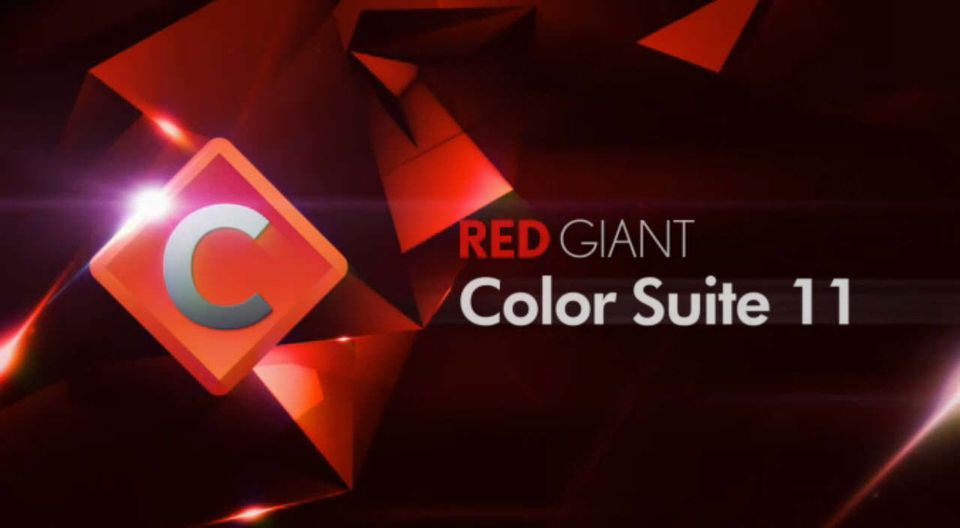 RED Giant is running a year end sale till Christmas. Yet, only for 24 hours, we can buy any RED Giant product with 40% discount! I will be using RED Giant software, such as Colorista II for my future videos that I publish at YouTube and Vimeo.
I first bumped into RED Giant when I purchased a RODE mic, in order to improve the sound of my videos. In particular, my voice recording. Until then, I used to record my videos with my smartphone (a Samsung Note 2) with the built-in microphone. That resulted to mediocre video quality and crappy sound quality, despite recording in 1080p.
Upon deciding to invest in a DSLR in 2014 (a Canon 70D), I opted for a RODE Smartlav mic.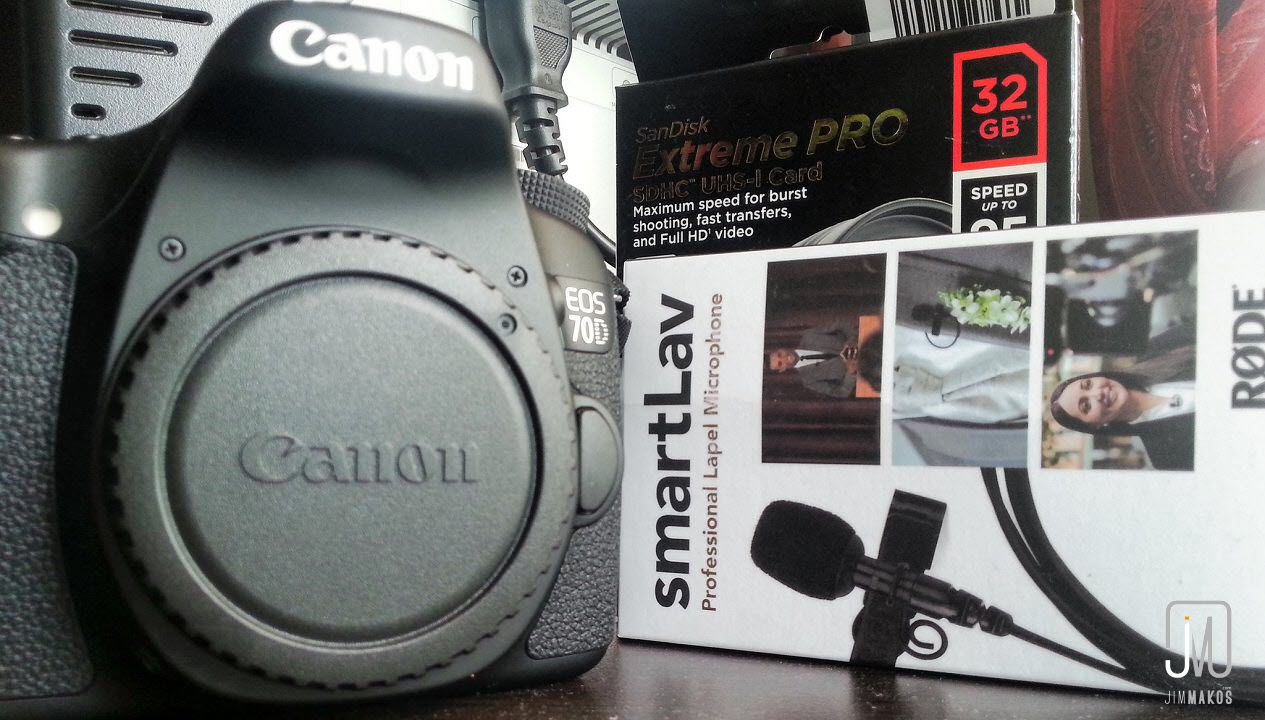 The RODE Smartlav microphone connects to my smartphone, which now records only my voice with almost no background noise. A perfect and affordable solution for any amateur videographer. However, given the sound is recorded separately, I need to sync video and sound in post production.
Enter RED Giant software.
When purchasing a microphone, RODE offers RED Giant audio/video sync software, PluralEyes, for free. At least that was the case when I bought the Smartlav for $60. And when I found out that PluralEyes went for no less than $199, my surprise was obvious.
I've been using PluralEyes for months now and you can notice the difference in my latest videos on online poker.
Lately, I've been researching about videography, as I'm interested to get back on track with writing online and video blogging. During that research, I learnt a lot from photography and cinematography experts, such as Philip Bloom.
Almost everyone seems to be using RED Giant software, Colorista II specifically for color correction. Other popular software include FilmConvert for introducing a film look to your video and Neat Video for noise reduction, if you shoot at high ISOs (in the dark). I have those apps in my wishlist, but haven't yet pulled the trigger, since I purchased RED Giant Color Suite only yesterday night and have been an Adobe Creative Cloud user for less than a month, still finding my way around LightRoom and Premiere Pro.
RED Giant PluralEyes normal price is $199 but for previous customers, it drops to $79. At the same time, significant discount is also offered to RED Giant customers for other products, such as Color Suite that costs a whopping $599! As shown in the image, the subtotal of my order came down to $378 from $798! Thank you RODE!
At the same time, the 40% sale saved me $151 more and for about two hundred bucks, I upgraded PluralEyes and got RED Giant Color Suite that professional videographers use! Thank you RED Giant.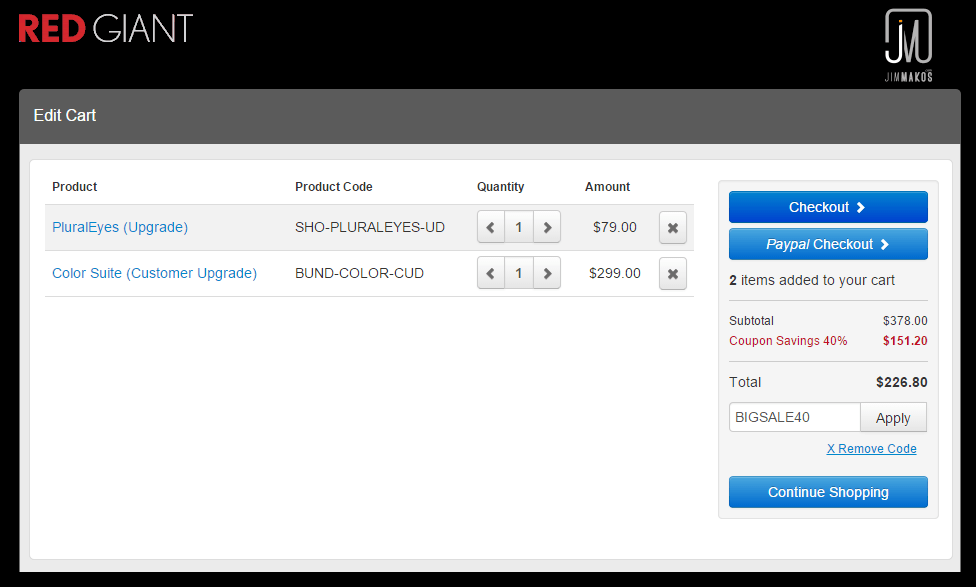 If you are into videography, hurry up as the RED Giant 40% coupon savings only last for 24 hours! Or, you can wait and watch my next video, where I hope I'll be making good use of RED Giant's Colorista, PluralEyes, Looks and Denoiser among others.