How to film non-English videos and stand a chance
Non-English videos rarely stand a chance at YouTube. Follow these tips to succeed as a YouTuber, helping your filmmaking career in your native language.
Non-English speaking YouTube creators will probably find my new vlog interesting. For months now, I have been searching for the most efficient way to make non-English videos. Efficiency means two things: the ease of production and a high reward. The goal should be for both to reach the highest level possible.
Can it be done?
I suppose it will depend on the video's success as I am putting a new idea to the test.
Usually, by easing up the process of making a film has a negative impact on the video's ultimate success. It's sort of a seesaw. And success means two things (again): exposure and revenue. For that, I will keep an eye on the views' count and the monetization stats in my YouTube creator page.
Vlog Behind-The-Scenes
Producing this vlog turned out quite time-consuming and exhausting. Bear in mind that I didn't just grab a camera, shot some random shots, put them all together and uploaded a vlog. The process of delivering a quality video to your YouTube stream included:

Shooting different hours during the day, carrying a prosumer dSLR camera and a tripod.
Paying attention to the sound, by using a lavalier mic (failed in that a couple of times).
Many hours of editing, blending scenes to keep viewers at their toes (hopefully).
Color grading under different lighting conditions.
Adding music and improving captured sound (usually that means noise reduction, but there are more effects and tools than that).
Adding simple visual effects.
Captioning and subtitling the video in English. That was the most boring task but perhaps, it will have the biggest effect in video's reach.
In fact, that last one was so tiring last night when I published the video, that I may be forgetting other parts of the filmmaking process at this moment of writing!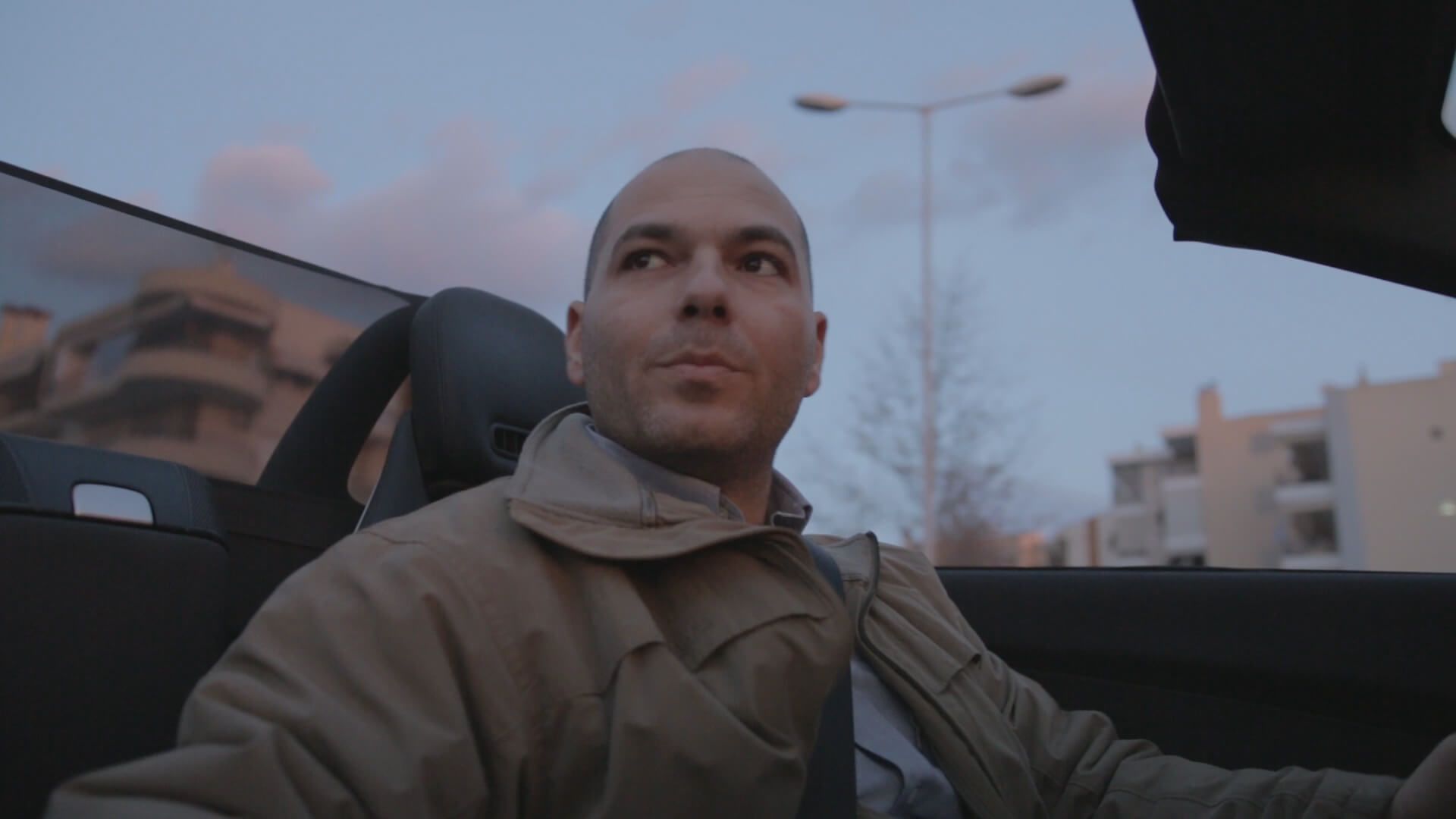 Verdict
It was the first time I began shooting a film, planning to add both English subtitles and non-English captions for the spoken, native language. The end result satisfied myself, yet I am a bit reluctant to repeat the whole process in the next films.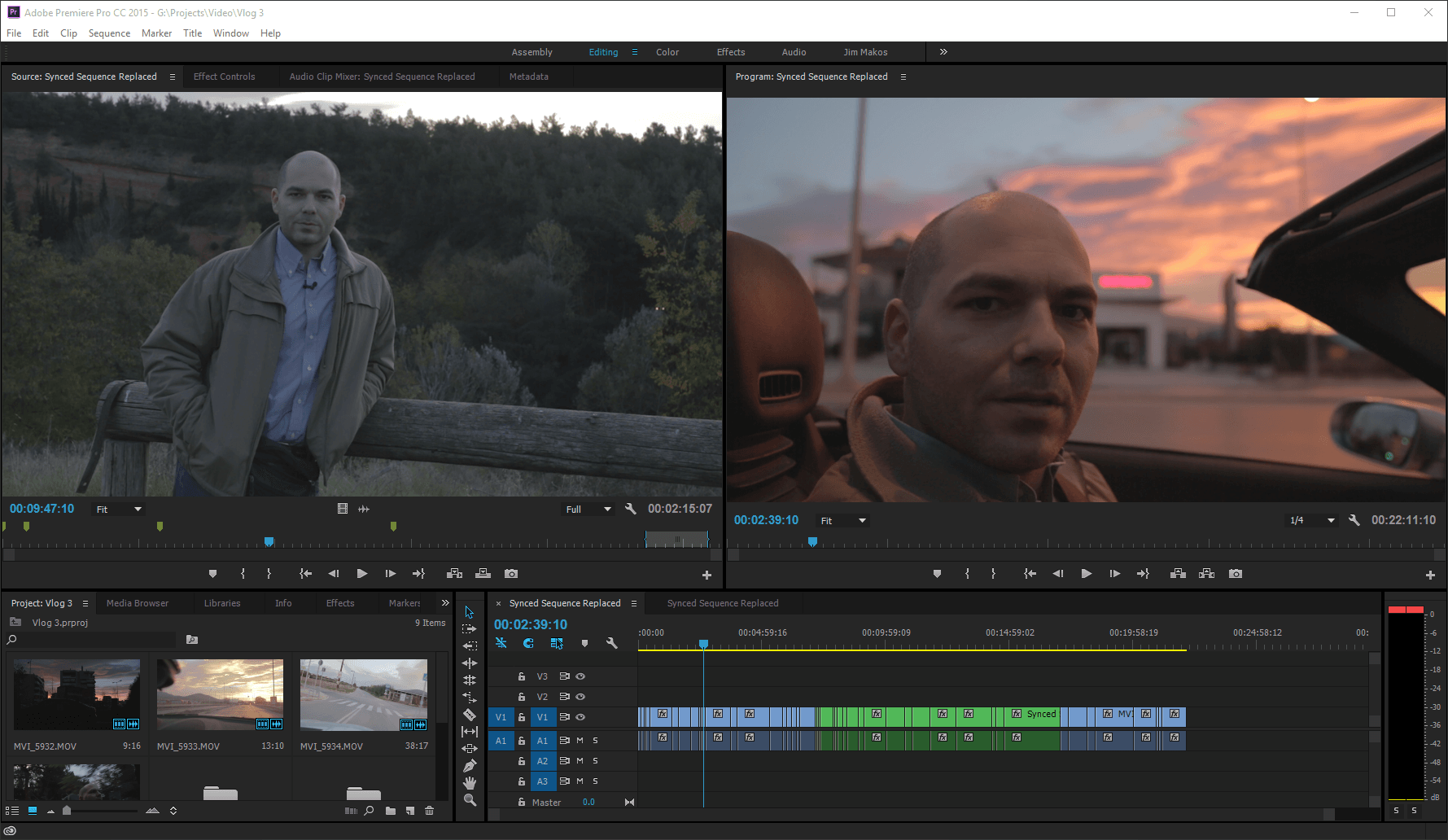 The most enjoying part of filmmaking for me is the actual shooting, cutting and pasting the scenes and grading the images. The rest, and especially transcribing and subtitling the video really killed the experience.
Therefore, the lesson learnt by making this non-English vlog is that I spent too much time on less creative elements. And I need to minimize that, in order to feel more… creative. Virgin's boss, Richard Brunson, strongly recommends delegation and I may take a look at outsourcing the transcribing and subtitling tasks. Because, in the end, vlogging for me isn't another way of blogging. It's a vehicle for learning and practicing filmmaking, being a newbie myself.
Maybe, my future films will be totally silent. It's worked for others before (as explained in the video), maybe it'll work for me; still I'd rather today's vlog outperforming than muting myself.