Writing words is BETTER than making films or videos
Writing is vastly superior to technology-dependant creative forms such as taking pictures or making videos when it comes to evergreen content.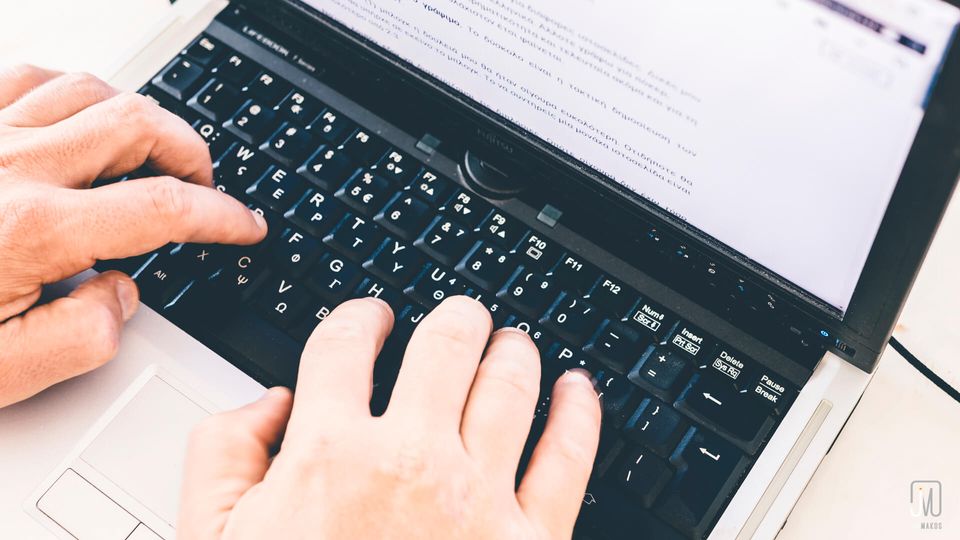 A picture is a thousand words, they say. In modern times it's also 12, 20 or 51 megapixels. It used to be 5, 2 or even less megapixels. We used to wait minutes for a 1mp image to be downloaded online.
As internet speed picked up, so did the technology for pictures.
And not just still pictures. 4k TVs and monitors now present superb moving pictures of whopping 8 megapixels! Standard definition channels are almost extinct and Blu-rays made DVDs obsolete, as more space is required for the increased image and sound quality.
Digital moves on. Cameras already record in 8k format and I'm sure we'll soon see one that shoots 100 megapixel photos. Old pictures and videos are unwatchable on today's screens and I'm sure you skipped that YouTube video that was recorded in 720p.
While this happens, words remain unchanged. A book, like a printed photo, will always be present, will always be read in its original form. But even in the digital world, text will always be the same, no matter how much monitors will evolve. The article I wrote 10 years ago will be available in 50, a hundred or a thousand years from now.
Words never change, never fade out. Words don't depend on technology so much as pictures. Wisdom and knowledge shared a thousand years ago, is still shown in today's 4k screens.
Having said that, I think writing is vastly superior to technology-dependant creative forms such as videography or photography when it comes to evergreen content; to expertise and knowledge that will apply for years to come.
That's why I'm still writing this very opinion of mine. Because I don't believe it will become obsolete in ten years, like the video I'm recording for sharing my opinion. But. A nice picture and a movie will get more people to hear it, to read it. It just means I'll need a better picture or video in ten years. But words will still be here for anyone to read or print! So, write first, shoot second and write again.
Story is everything, story is king.