Why I Launched 4 Shows on my YouTube Channel
Postcards in motion. That's how I named the latest show that I've launched on my YouTube channel. In this episode, I'm discussing what each show accomplishes.
Postcards in motion. That's how I named the latest show that I've launched here on my YouTube channel. The purpose of the show? To improve my video editing and color grading skills that can be applied to other videos, and possibly inspire some of you to be creative. By making my edits public, I'm holding myself accountable to try my best and inviting feedback, which is so important in my quest as an aspiring filmmaker.
This series of videos will accompany my other series running on this channel, likely fulfilling all my creative needs. Let's see what each show accomplishes.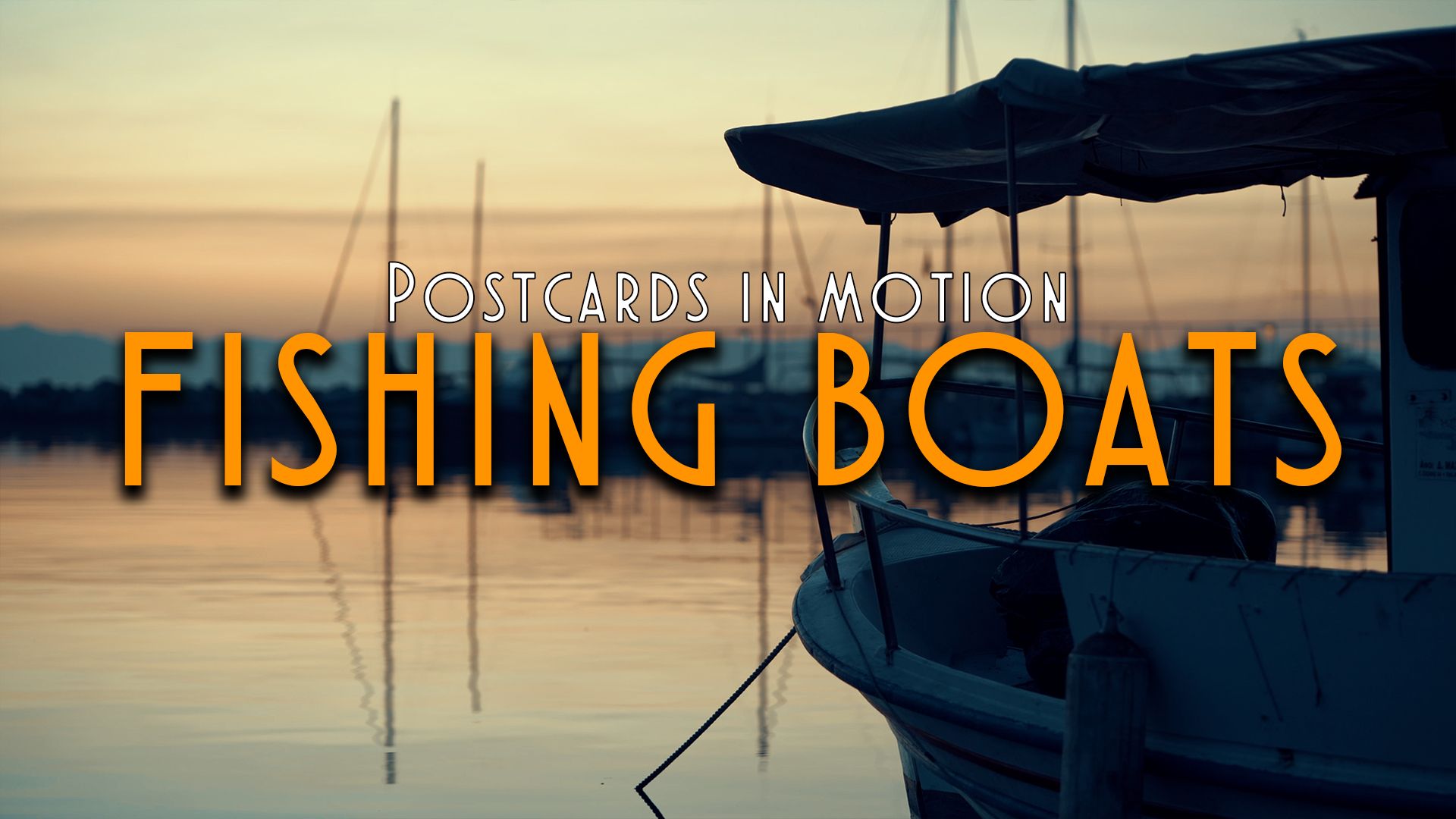 Starting off with the series you're currently watching, the 300-word talk show fulfills my need to talk briefly about anything. It's like a super quick podcast. Although it's mainly a talking head show, I'm throwing some b-roll here and there to make it more enjoyable. These episodes usually take 24 hours to go public from the moment I come up with an idea and are not the most visually pleasing. Priority is given to the speech.
Then comes the Life.DOC show. A video series documenting my life, usually of family travels and everyday life. This show made me start using my camera meaningfully four years ago, and it's the place to share memories, often in a vlog format. My priority is to share a personal experience.
Finally, the big show, the Set For Life series implements a documentary style focusing on my journey to achieving financial independence and ultimately, freedom. In the modern era of marketing, I expect this show to be the main drive attracting a new audience and inviting people to connect with me. Priority is offering value while telling a story.
So, welcome to the Postcards in Motion show, where priority is given to the visuals. Enjoy!