Solitude is the new black
A morning walk in COVID-19 empty streets.
I like walking alone. Ideally, I would like to walk on empty streets. That mostly happens in winter and especially on very cold days. But since it's 2020, I don't have to wait for the temperature to drop to sub-zero. This year I get to enjoy my solitude in much warmer weather.
Today I drove to the city's waterfront right after the night-time curfew. And as expected, streets were silent before the sunrise.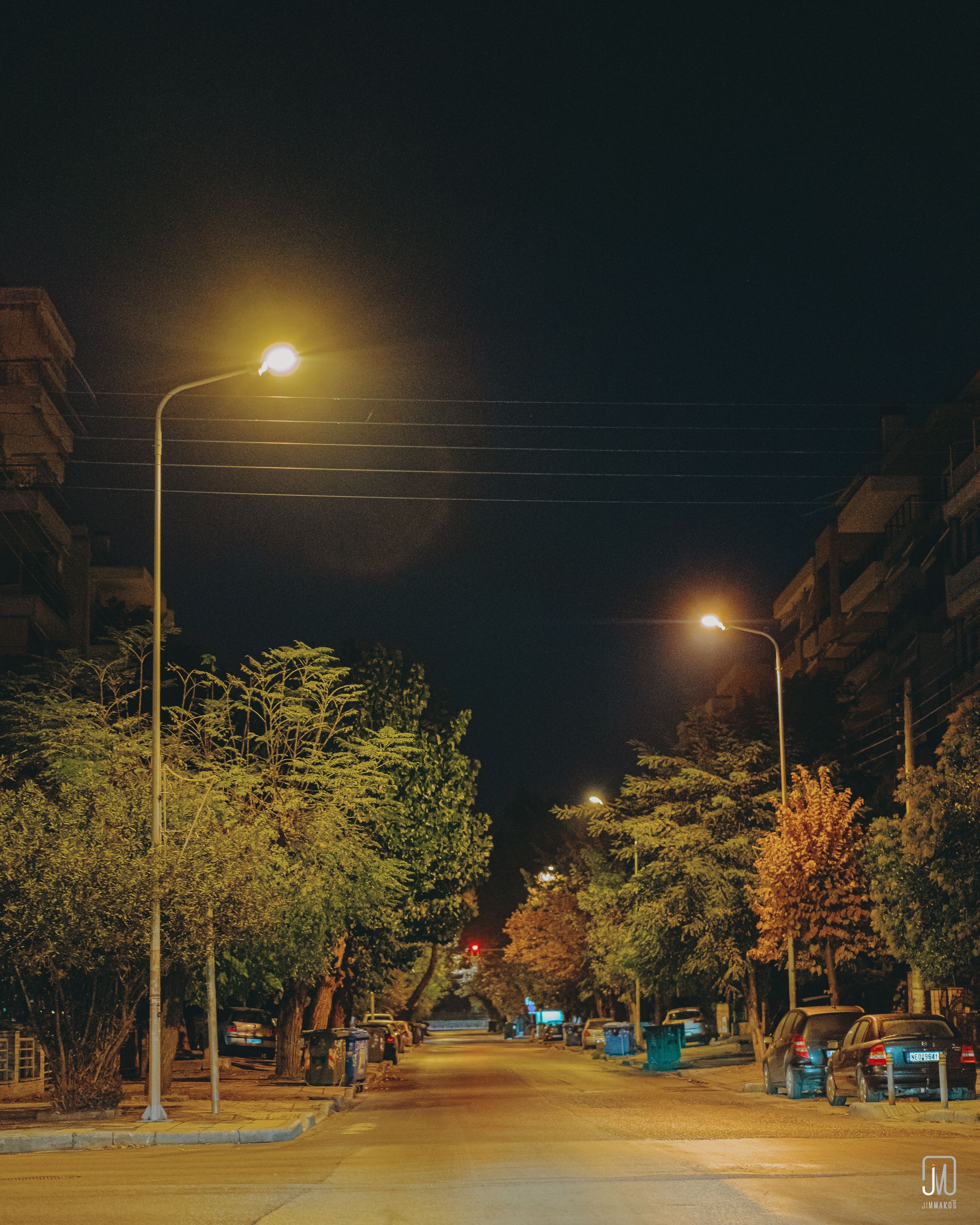 Yet, sometimes I get to walk along people that also enjoy being alone. My parents. I suppose the apple doesn't fall far from the tree.
Under current circumstances, we prefer meeting outside instead of home. It's the safest way to talk to them in person, and it's going to be for a long time. Besides, I get to exercise even for a bit.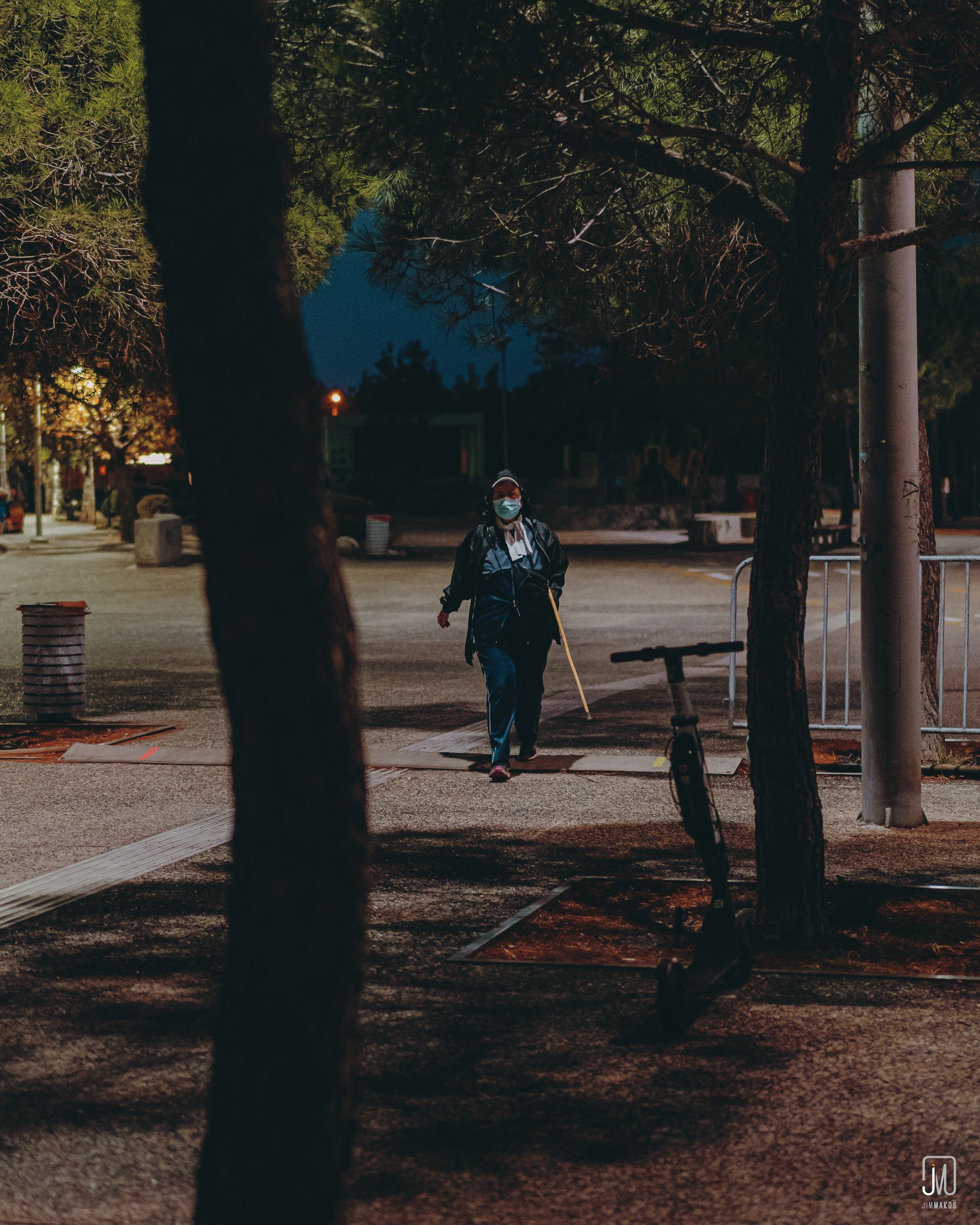 These days I'm watching The Queen's Gambit on Netflix. A series about a girl that is obsessed with chess, like some of us were with poker. Episode 5 starts with this quote:
The strongest person is the person who isn't scared to be alone.
Stay strong. Stay safe.