Moving from WordPress to Ghost and Hosting Photos Online
My thoughts and struggles as I'm figuring out the optimum strategy for sharing photos online and moving my personal blog to a new content management system.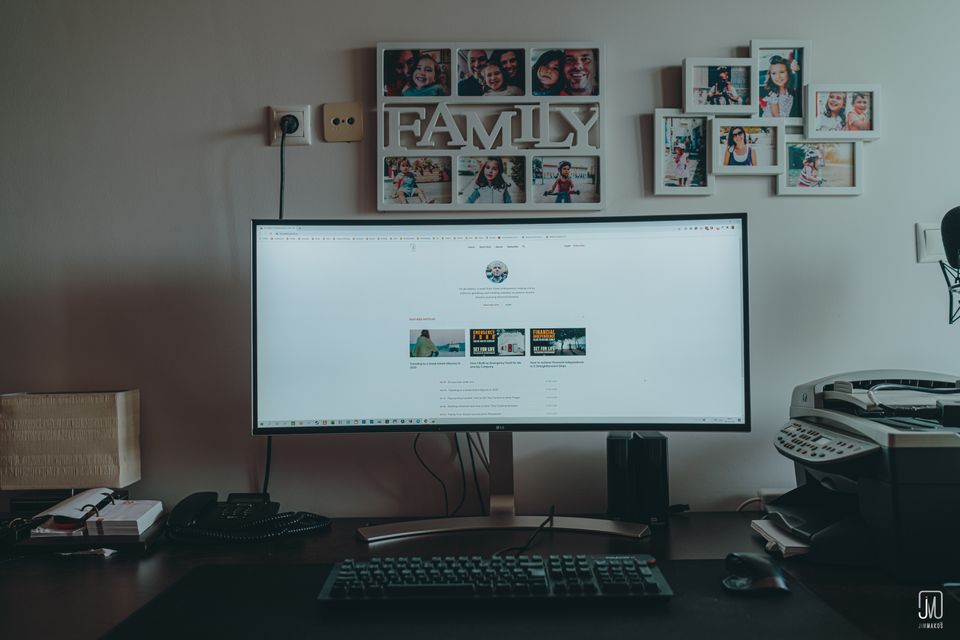 You don't have access to this post at the moment, but if you upgrade your account you'll be able to see the whole thing, as well as all the other posts in the archive! Subscribing will give you immediate access.