Investing in Metaverse (MANA coin)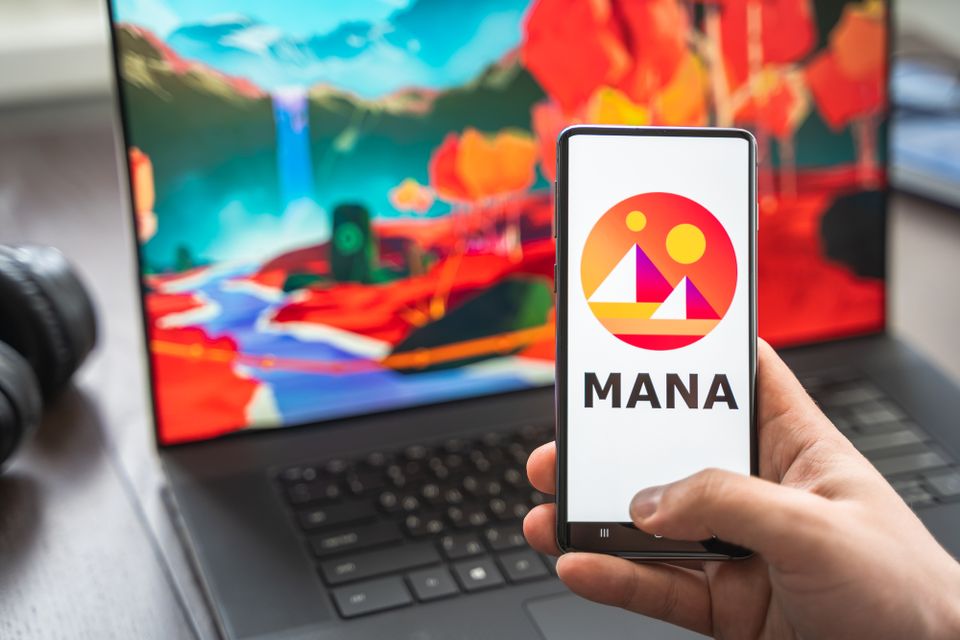 October 27 - I bought $MANA for 1% of my crypto portfolio today, as that's the amount I usually go for when investing in an altcoin. Here are my reasons for my investment and my long-term plan for Decentraland's coin.
Note: This post was written three days after I went long MANA, simply because I was still overthinking if I would go ahead with my plan to launch a paid version of my Letters. Take this as you like. Honesty wins. This means that some charts were captured after the fact. So, this is the article that started it all.
Why MANA was on my watchlist
My watchlist includes many coins, one of which has been Decentraland:
MANA has been No.2 in terms of market cap among the metaverse coins. If I'm going to invest in the metaverse section of the crypto market, the coins I'm looking at first are those of the biggest market capitalization.
I had played around with the coin back when I was a degenerate crypto trader; meaning I was pretty familiar with the coin and its price action.
MANA has also been trading at a support level for quite some time. And when I'm looking to buy a coin, I usually buy at a level when there is evidence there's buying power now or in the past. If it were hitting new highs, I would move on. FOMO is a dangerous beast.
Why did I pull the trigger?
I woke up at 3 am. I often wake up way early and into the night. I enjoy solitude and silence the most and having a family these two are rarely found during the day, especially when working from home.
I loaded up the charts on TradingView and checked my watchlist. MANA stood out.
This post is for paying subscribers only