Samsung Galaxy Note 2: Replacing my Sony Ericsson mobile phone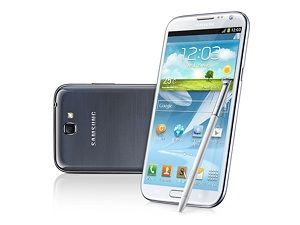 Although replacing my mobile phone wasn't in my immediate plans, the new phablet by Samsung, Galaxy Note 2, is quite tempting. The term "phablet" comes from combining the words "tablet" with "phone" and by reading the various Note 2 online reviews, it seems that the latest technology by Samsung will dominate the mobile market for quite some time. So, why do I consider the Samsung Galaxy Note 2 to be one of the best mobile phones for an active blogger and investor like me?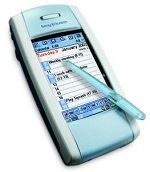 Let's take you back for a moment and discuss about the time when I owned a Sony Ericsson P800. Sony's mobile phone had a touch screen that only functioned though via the plastic pen accompanying the phone. While I truly enjoyed using that mobile phone for 4 years, I was really missing the simplicity of a "normal" phone.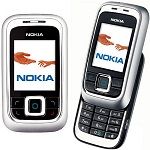 That's why I replaced it with a Nokia 6111 when its screen was damaged due to a fall. Nokia's tiny size came in handy, although now I felt like I was only able to just make… phone calls! 3 years later and when every friend of mine was buying phones with large screens (4 inches and up), I opted again for a Sony Ericsson mobile phone, the Xperia Mini pro.
I could now have internet access on my phone, a usable touch screen compared to P800 and plenty of functionality that any Android phone provides, while the phone still made it into my pocket. Yet, the greatest asset of the Sony mobile phone was undoubtedly the sliding keyboard. Tweeting and sharing on Facebook was done quite easily, writing messages didn't take more than a minute and it was like having my old Nokia 6111, only the functionality was 100 times better! I thought I would use this great phone for years to come.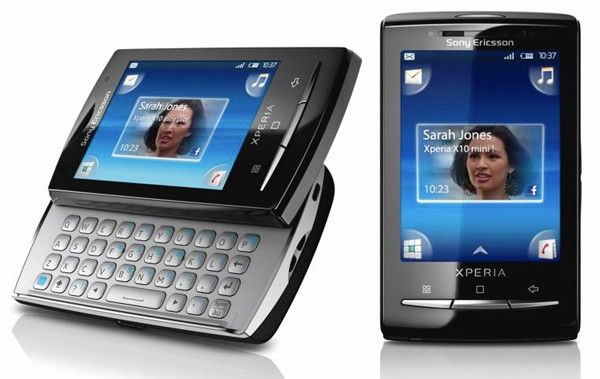 As a blogger and an administrator of quite a few websites, I occasionally need to publish new posts while I'm on the move, especially when co-authors send me new posts and I am away from my desktop computer. That was the first time I thought that I needed something more than a phone. The Fujitsu tablet pc I bought 2 years ago at a great price proved to be quite heavy to carry it around wherever I went, although I truly regard it as an excellent laptop and tablet combination. Yet, it turned out that I only used the tablet's capabilities for drawing and learning how to sketch. I even thought of investing in web comics at one point!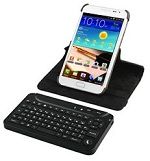 I suppose the new technology of Samsung Galaxy Note 2 will allow me to publish new posts in my blogs, given not only the large screen size but also the multitasking feature. The pen will also help when it comes to precise clicking on options when publishing and the optional Bluetooth keyboard will prove a helpful tool, as long as I want to add keywords or make changes to the posts.
Apart from blogging, Galaxy Note 2 will likely be better than the Xperia Mini pro when I access the stock markets using the Interactive Brokers Android application. After all, that was the real reason when I was researching for the best mobile solution for online investing and almost decided on the Apple iPad! Assuming the application will work on the larger screen format and resolution, stock charts and trading options will be much clearer and accessible. I guess even accessing Betfair for sports trading would be perfect, although we are still waiting for an Android application to play online poker!
The possibilities of the Note 2 for a blogger and investor seem endless and hopefully I will talk more about these, when I get hold of the new Samsung tablet… oh, sorry, meant to say phablet! I surely miss the Sony Ericsson Xperia mini pro though.