Why iGaming Companies Bet on Online Casinos
With revenues hitting new highs for online casinos, iGaming operators are taking a bite. Can they convert their sports bettors into casino players?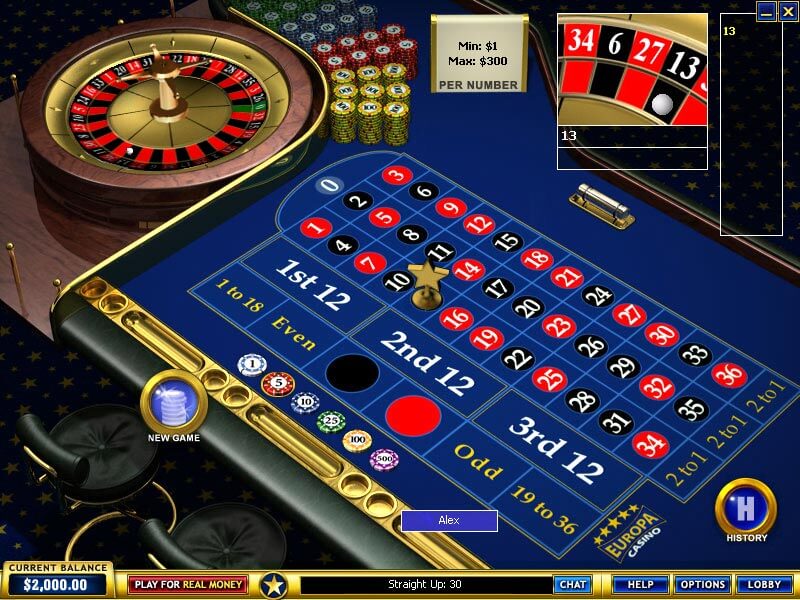 Lately, there has been a shift for iGaming companies in favor of their online casinos' offering. Popular sportsbooks and poker rooms are either putting more marketing efforts towards casinos or incorporating online casino games next to their main product. Do they really need online casinos to keep their business sustainable?
First, here is the cost of online advertising among betting, poker and casino-related keywords (data by Google AdWords). iGaming marketing teams are obviously bidding heavily on casino-targeted keywords.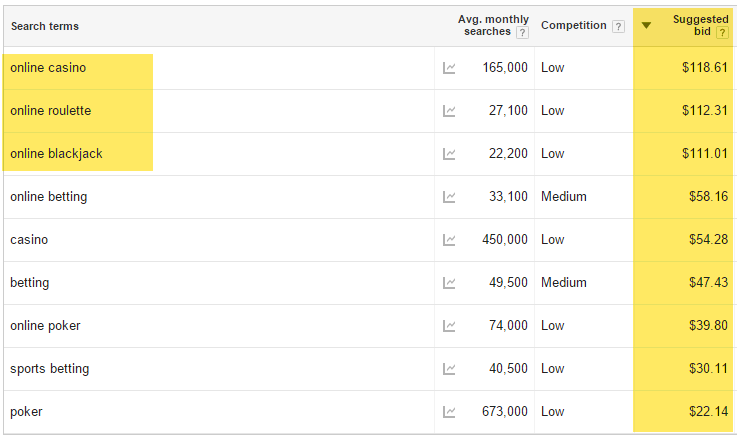 During my research on the iGaming industry all these years, I became interested in the economic side of the gaming operators. Several studies landed on my desk, and they all had something in common: the rise of online casino revenues! Despite the long history of online casinos, the surprise was bigger for companies that already had a successful product, not related to casino games.
Betfair's business plan, for instance, relied heavily on their betting exchange offering, which turned out a big success and a market-changer the past decade. Nowadays though, they are evolving into yet another sportsbook with shortcuts to casino games scattered all over their website. Are they truly abandoning their exchange offering, due to punters being more familiar with the traditional betting model?
Another iGaming company that is driving its customers towards online casino games recently is PokerStars. While hugely successful and a multi-year leader in the online poker industry, Pokerstars has launched marketing campaigns for their new online casino. This move have mixed results, as some of their poker pros have terminated their sponsorship contracts with the poker room.
But iGaming companies are just following the trend that punters themselves are putting forward.
Apparently, gamblers are unwilling to learn what exchange betting is or improve their poker skills. Instead, they fancy a regular bet or two on their favorite team. And while they are betting and waiting for the game's outcome, what's the harm in trying their luck in online blackjack or roulette? Meanwhile, online poker tournaments seem to take forever to reach the final table, so players go for a quick spin at the online casino offered by the same poker operator.
Sportsbooks and poker rooms alike have taken notice of the increasing casino revenues that other casino-orientated companies are profiting from. Given they have already established themselves in the iGaming industry, it's easier to convert their sports bettors and poker players into casino addicts. The customer base is already there. Customers are already trusting the company. Now, it's time to offer them another way to spend their money. A reload bonus will sweeten the deal, much like free bets are luring new punters into online betting.
Their new online casino will have no trouble competing with other licensed online casinos that have already been rated by some of the many casino comparision sites like CasinosOnline (visit website). Besides, it's a much quicker way for gamblers to lose – and deposit – more money, in the long run.