My First Photo in Flickr Explore!
In my first steps in amateur photography, one of my photos made it into Flickr Explore for the first time! Here's why I owe it to the FlickrFriday group,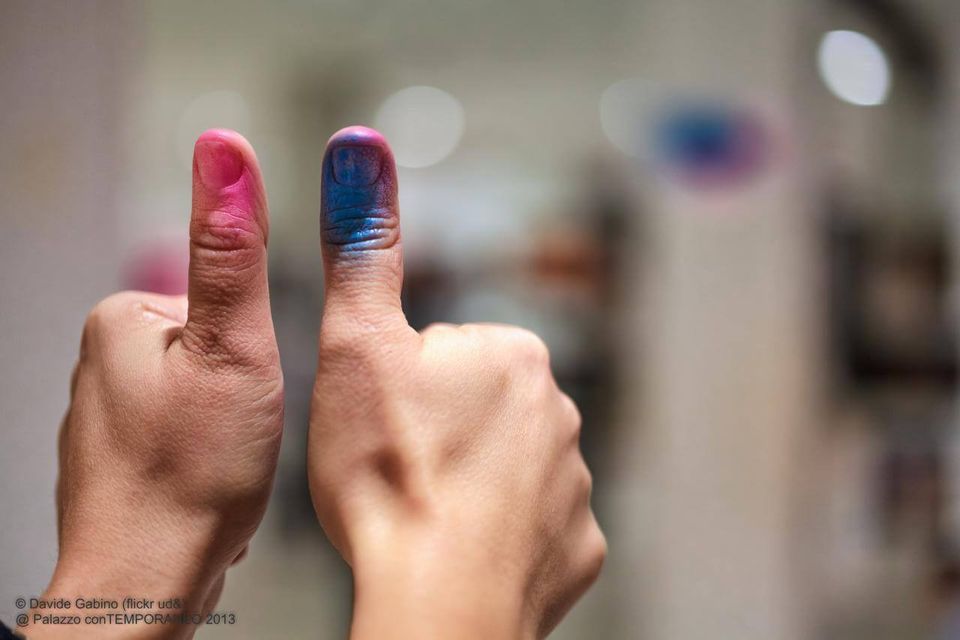 Flickr is an online community for photographers, owned by Yahoo. It's one of the most active photography communities, running interesting projects throughout the week. One of them, called FlickrFriday, invites photographers to take their best shots for a specific theme, announced – you guessed that – every Friday.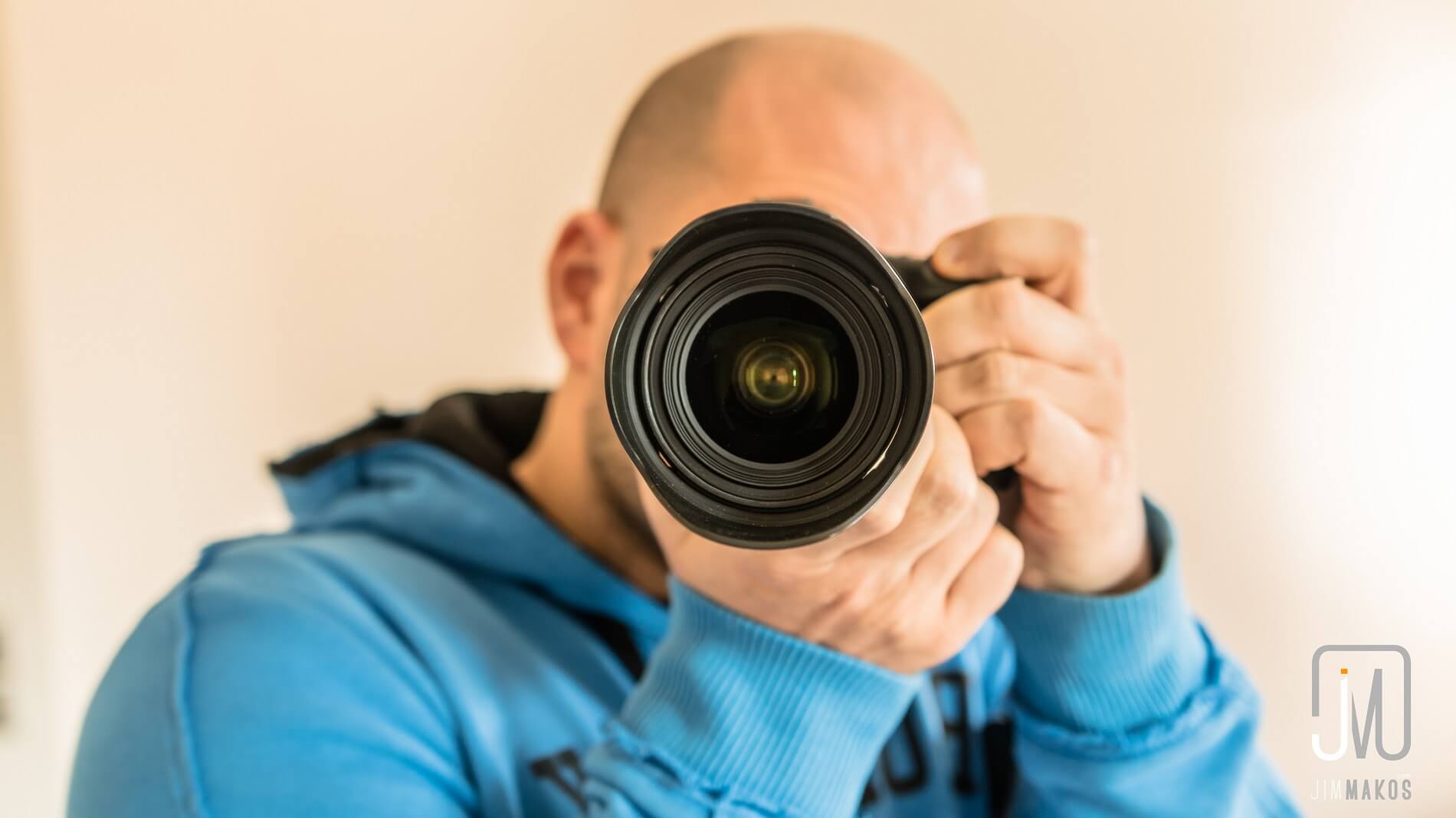 I had been watching the Flickr group for some time since I began taking photography more seriously. I had zero knowledge of photography a year ago. This hobby grew into me the more I used my new dSLR that I used for my videos at YouTube and Vimeo. It was only last month that I joined 500px and SmugMug.
FlickrFriday would be a good reason, I thought, to learn new things. As I'm spending most of my day working at home, the themes might give me a reason to grab my camera and get out. I also scanned past themes and what pictures other photographers were posting. I always welcome competition, which is quite fierce in the online investing world I live and breathe in.
Last Friday the theme was Dilemma. A Greek word for making tough decisions. Should I buy a car or a motorcycle? Should I get married or enjoy the bachelor's life? Should I buy or rent a house?
Being a Greek guy and all, the theme was a call for me. I had a couple of ideas, but it wasn't until Thursday, a week later, that I took action. And I didn't even leave home; I just went to the kitchen.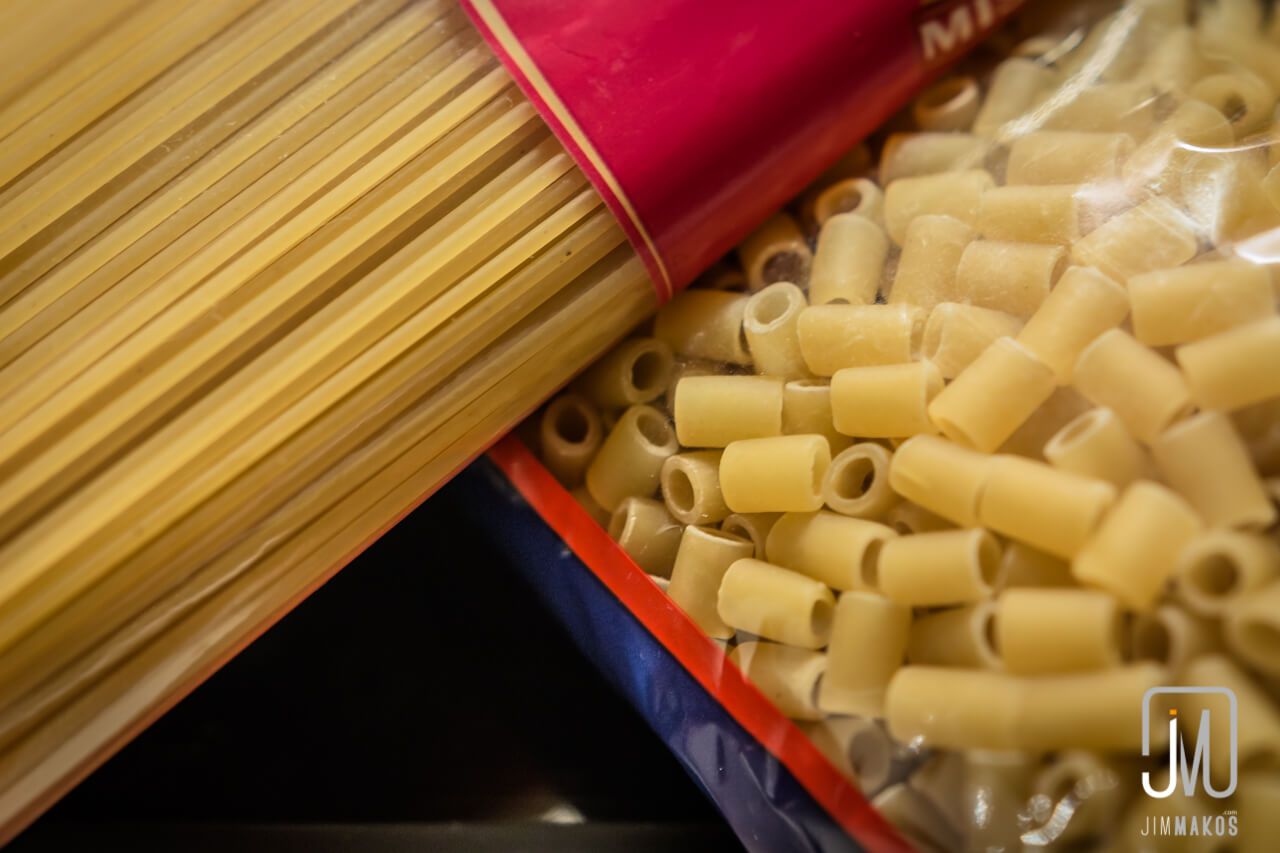 I took this photo of pasta, applied some basic editing at Adobe's Lightroom and tagged it #FlickrFriday. In fact, I chose it among 6 I took that night, as I was trying for the best arrangement of the bags. I used the tripod for lowering shutter speed and decreasing ISO, to eliminate any noise I could.
For a better result, I could have taken the shot in daylight, of course. Yet, my time was up. No more days left for the Dilemma theme.
Click. Import. Edit (sharpening, denoising, adding clarity, adjusting shadows and highlights). Tag. Upload.
On the next morning (that is today), the photo had attracted just 20 views. One of the viewers had added it as a "favorite". I was sure I had taken better photos than this (check them out at Flickr), so I didn't expect much more than that. If any, my expectations was based solely on participating in the FlickrFriday event. In the end, I had some fun already, using my camera for a specific purpose. That was something entirely new for me: having a theme or project to take photos of!
Then suddenly my photo got some traction. A Flickr member had added it as a favorite. And another. And another! Soon, the number of views of my photo had exceeded 1,000!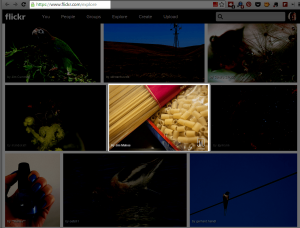 At the time of writing, the photo has received 4,200 views, 48 faves and 5 comments (excluding mine)!
One comment congratulated me for the inclusion to Flickr Explore! Explore? Really? And there it was. And that's how this photo has become my most popular photo in my early career in amateur photography!
Now, I'm dying to know if the photo will be included in the upcoming Flickr #Dilemma blog post!
Featured photo by Davide Gabino