Jim Makos Photography and Resources
I enjoy taking photos to document my business and personal life.
I am a photography enthusiast. I discovered photography as a hobby when I began taking photos of my daughter when I became a dad. Since then, I have used DSLR, mirrorless, and other cameras. Although I found a passion for filmmaking, photography techniques have come in handy in my web publishing business. Of course, pictures help tell a story better on the web. Thus photography goes hand in hand with my writing online.
I have been uploading my best photos on Flickr.
You can find the five most recent articles I wrote about photography here.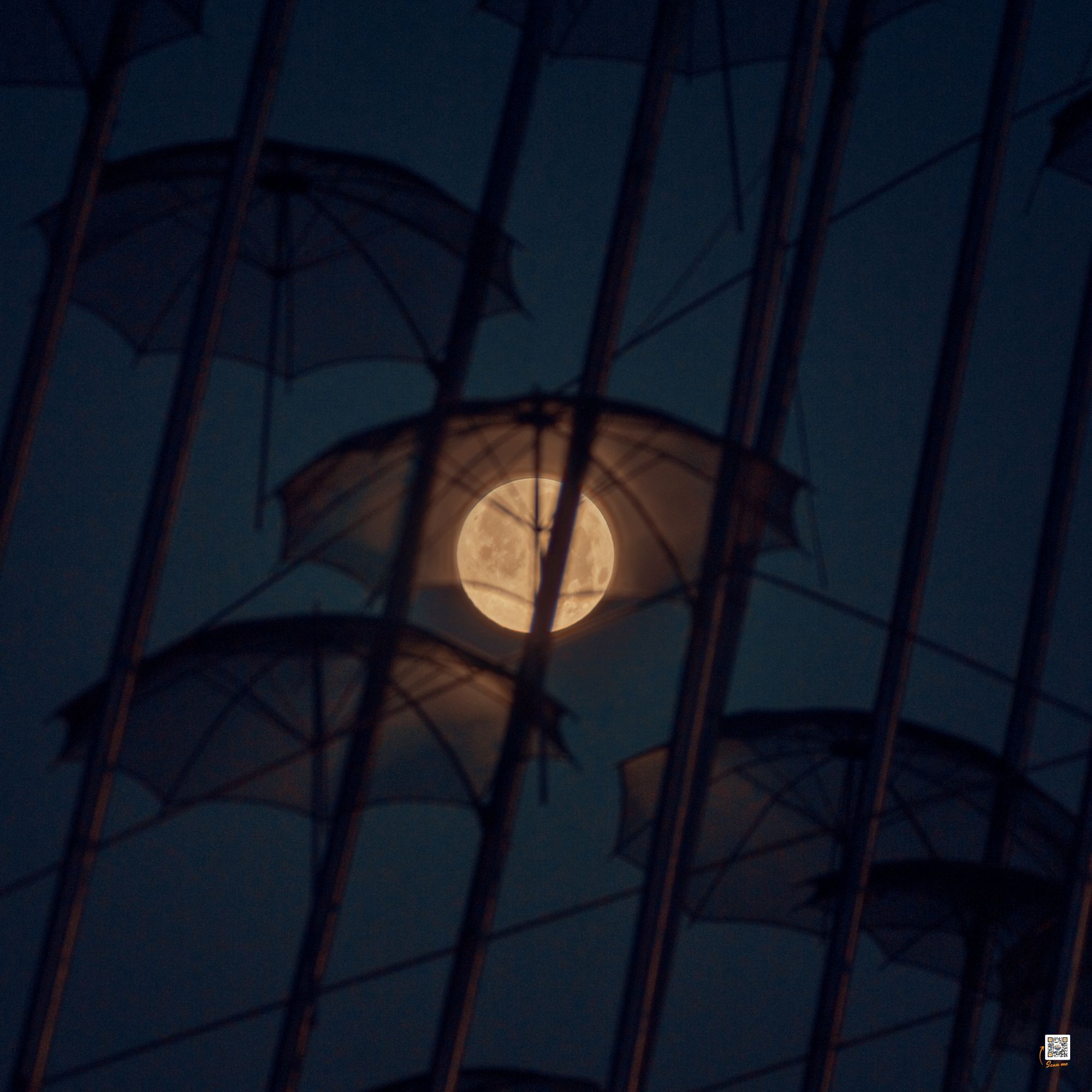 PHOTOGRAPHY RESOURCES
Some links below are affiliate links. By clicking on them, you help me pay this blog's bills and show appreciation for any helpful tip you read on my website. Besides, you don't have to use the links if you don't like. The price is the same whether you use the link or not.
Photography Gear
I used to list my cameras, lenses, and other gear here, but since technology has evolved, I find it challenging to keep this page up to date. Thus, you can check out the equipment I use at kit.co.
Photography Software and Film Emulations
Editing software: Adobe Lightroom
Photography tools and other resources