Preparing the Introductory Video of my YouTube channel
I am editing the footage that I'm using as the introductory video of my YouTube channel. It is sort of an About Me video, welcoming unsubscribed visitors.
Today I recorded the main footage to be used as the introductory video of my YouTube channel. I needed this particular video, given the vast array of topics I am writing online and discussing at social media. It is sort of an About Me video, where I am mentioning all of my interests briefly, from gambling and investing, to web development and photography.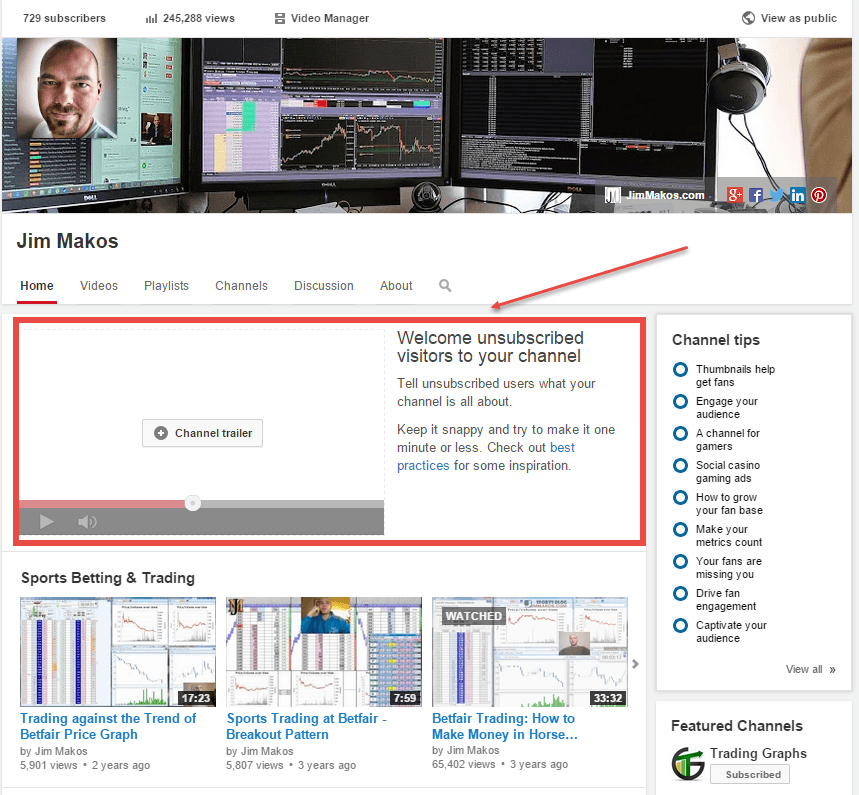 The video will also serve as a welcoming video to my YouTube unsubscribed visitors, letting them know more about me.
YouTube was kind enough to remind me that, every time I accessed my channel. I believe a personal video at that spot will prove useful, instead of showing one of my recent videos. This seems to be the general strategy of most other channels, yet I believe YouTubers can take advantage of that space more efficiently.
Another thing about my YouTube channel is that I always include videos I produced for other channels. This way I get to update my channel and show my work, without uploading a duplicate video. Given that most of this work is now scattered in other places at YouTube, I've opted for this solution. This has allowed me also to stay connected with my original subscribers, who would otherwise believe I have quit using YouTube.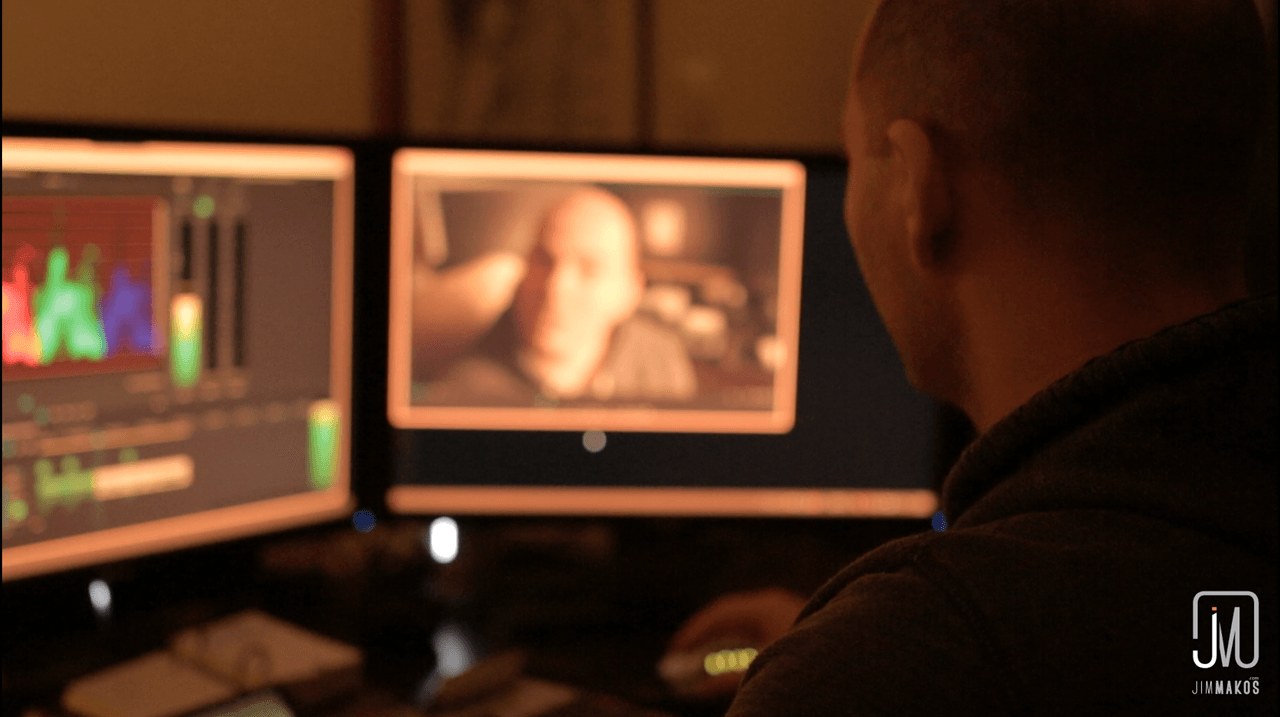 I've included B-roll footage as well, to keep viewers engaged, instead of watching me talk in front of the camera for 3 minutes. However, this footage was recorded after the sun was down, leading to some noisy video image. I'll most probably record some more tomorrow morning and hopefully, by the end of Friday I'll have it all wrapped up and uploaded to my YouTube channel!
Stay tuned as I have just now started editing the video.