Greece to restart regulating online gambling by suspending licenses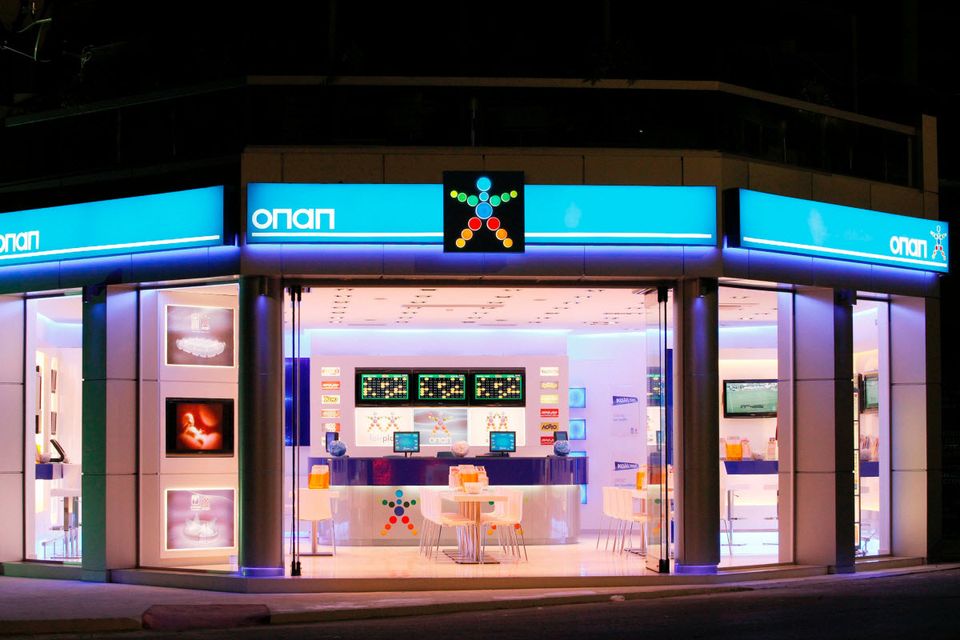 Authorities are considering to restart the online gambling regulation in Greece. That means suspending the licenses they have issued to 24 online bookmakers and offering brand new ones! Yet, there are worries the whole process will take considerable time, until the new licenses are issued, giving an unfair advantage to the country's gambling company.
At least, that is the speculation of Greek media and forums focused on online gambling. Greek gamblers are worried that the gaming commission will not act in a timely manner, giving the opportunity to the domestic gaming company, OPAP, to take full advantage of its monopoly, while online bookmakers will be waiting to apply for the new licenses. And that is an issue for people who are used to bet on sports online, since OPAP's online betting platform isn't yet available.
Their only choice? To bet over the counter at OPAP betting shops. And for many of them, that is not acceptable.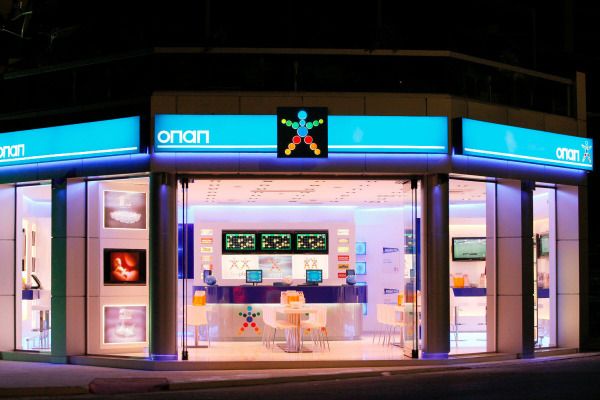 Betting shop of Greek gambling operator, OPAP.
Regulating the online gambling market in Greece since 2011
Let's see a quick summary of what has happened in Greece as far as online gambling concerns.
Greek lawmakers wrote down the legislation of gambling back in September, 2011. A year went by and in December 2012 the Greek gaming commission announced hefty fines for bookmakers, who were breaking the law. That made popular gambling companies, such as Bwin, William Hill and Betfair, to quit the Greek gaming market. Still, some companies continued to operate holding temporary gambling licenses acquired in late 2011. These are known in Greece as the allegedly legal online bookmakers.
In April 2013, the Greek commission issued a long-awaited black list of all the non-licensed gambling websites/domains that Greek internet service providers should block the access to for Greek residents. Obviously the 24 licensed bookmakers were in the clear. People were pretty furious for not being able to access the black-listed domains, but eventually the majority of online players moved over to the aforementioned 24 gaming companies.
In the meantime, the state-owned gaming company, OPAP, was being privatized. The state agreed to sell almost all of its stake (33% out of 34%) of OPAP to Emma Delta. That privatization deal is going to be finalized on Friday according to reports. That has aroused speculation whether a private monopoly is sustainable under these circumstances and especially in European Union. OPAP is licensed to conduct any lotteries and sports betting in Greece for the last 55 years and wants to make the best of its monopoly in online betting as well.
Revoking the gambling licenses and issuing new ones
So, according to speculations Greek authorities will announce the revocation of any previously-issued licenses and begin issuing new ones. The new licenses are expected not to be more than 10, effectively allowing just 10 online bookmakers at most to operate in Greece.
Question is how much time the gaming commission will need for issuing the new licenses. And the longer it will take for restarting the regulation of the Greek online gambling market, the longer OPAP will be the only gaming company that operates legally in Greece.