Predicting how odds move? This betting tool claims it can!
OddsForecaster claims it can dramatically change the way you trade horse racing odds at sports betting exchanges. Can a betting tool turn you into a winner?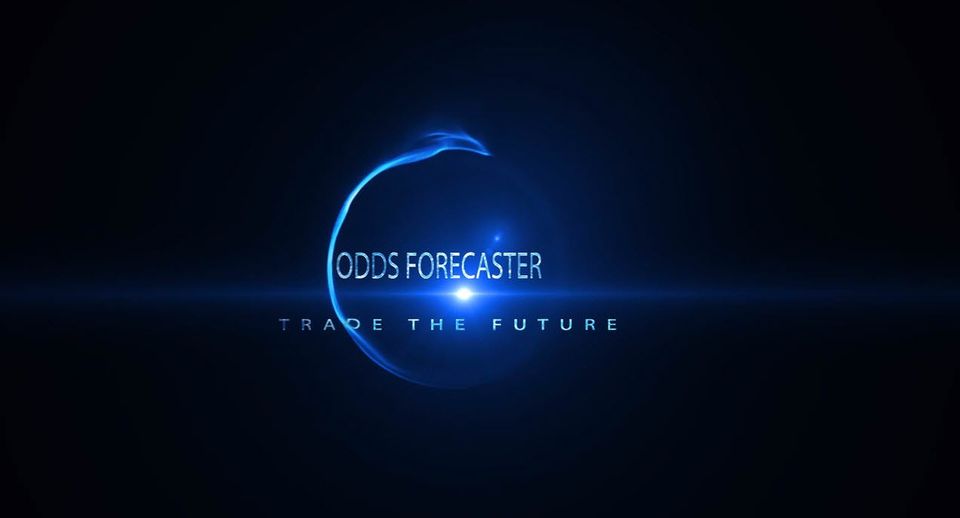 Sports betting has changed significantly, since it went online. Betting exchanges allow you now to bet on odds movements and predict drifting or shortening odds, converting sports betting into a new kind of trading, called sports trading. Sports traders are now looking for ways and tools to make better forecasts for future odds fluctuations. This betting software claims it can help them!
People from OddsForecaster.com first contacted me in March and let me know of their betting tool. Their offer included a voucher that would allow me to test their product for a couple of weeks. Should I find it valuable, I was more than welcome to write a post in my blog. Free advertising, huh?
Although my free time is somewhat limited, especially at that time when we were expecting a baby in the family, I wrote in this blog that I was going to try out a forecasting tool that predicts Betfair trends. That article went on to become one of the most commented blog posts I have ever published at JimMakos.com!
Yet, I never came back to share my experience with OddsForecaster, no matter the interest that blog readers expressed via comments or emails! Sometime in the summer, people from OddsForecaster.com returned. They contacted me once again regarding some recent updates they had performed on their website, which included new videos.
I have only just today sat down and watched one of them, despite having their email in my To-Reply list for almost 6 months now! Not much consistency, as I have to improve my communication skills.
The time has finally come for my verdict.
Is OddsForecaster that good?
That is for you to decide. Since I am in Greece at this time, I have no access to Betfair markets. At least, I cannot bet or trade.
So, how was I supposed to try it back in March?
I can still check out the Betfair charts, like any other regular Internet user can. It's just that I don't have access to my Betfair account. But that is not needed, if I merely want to check out the performance of this betting tool. All I had to do was log in to OddsForecaster website and monitor the odds action at Betfair next to each other. By comparing the forecasts with the real behavior of the odds, I could make up my mind, whether the tool was able to accurately predict the future or not.
From the brief testing I conducted, the betting tool did predict correctly several drifters and steamers in horse racing markets. But then again, it failed to do so in other instances. So, what's the verdict?
Admittedly, we need an adequate sample size to come to safe conclusions. I only kept track of the tool's performance for a couple of days. That's not even a week, despite my 2-week voucher. In effect, that's about 40 races or so.
Too few for any kind of verdict.
A sample of at least 300 races is necessary and even then, we must formulate a sound strategy to follow in our testing. Otherwise, we will inevitably remember the good forecasts, skewing the results and feeling lost in the process. For example, what constitutes a good prediction? A movement from 2.50 to 2.40 or to 2.00? Should the odds just follow the predicted trend, or match the exact foreseen price? What if odds reverse and go to the opposite direction before in-play? Should we test the tool for in-play predictions to begin with?!
We need to have answers ready for these questions before even putting the tool to the test.
You may take a look yourself of the tool's capabilities by watching the available videos at OddsForecaster.com. Remember that no tool can predict any kind of market flawlessly at 100% and that cherry-picking is essential, when marketing a product. That should not deter you from trying the betting tool It just serves as a reminder that all that glitters is not gold. Learning a tool inside out is paramount, in order to make the most out of it and surely, gambling isn't easy money.
Here's their latest video from their YouTube channel. This blog's intro image is taken from that video.