Replacing my 3-year-old Samsung Note II smartphone
Is it too soon to be replacing my 3-year-old Samsung Galaxy Note II smartphone? I'm eyeing on Sony Z5 compact or Nexus 5X. What do you think?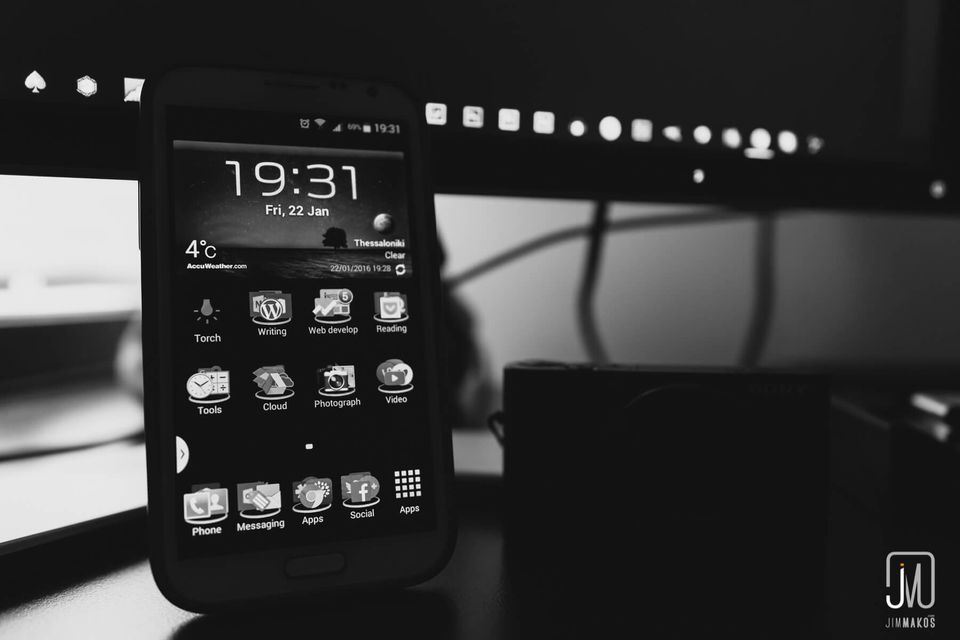 Is it too soon to be replacing my 3-year-old Samsung Galaxy Note II smartphone? Maybe, considering I have used about five or six mobile phones since the first one I got back in 1998 – a Motorola Startac.
Yes, that Startac!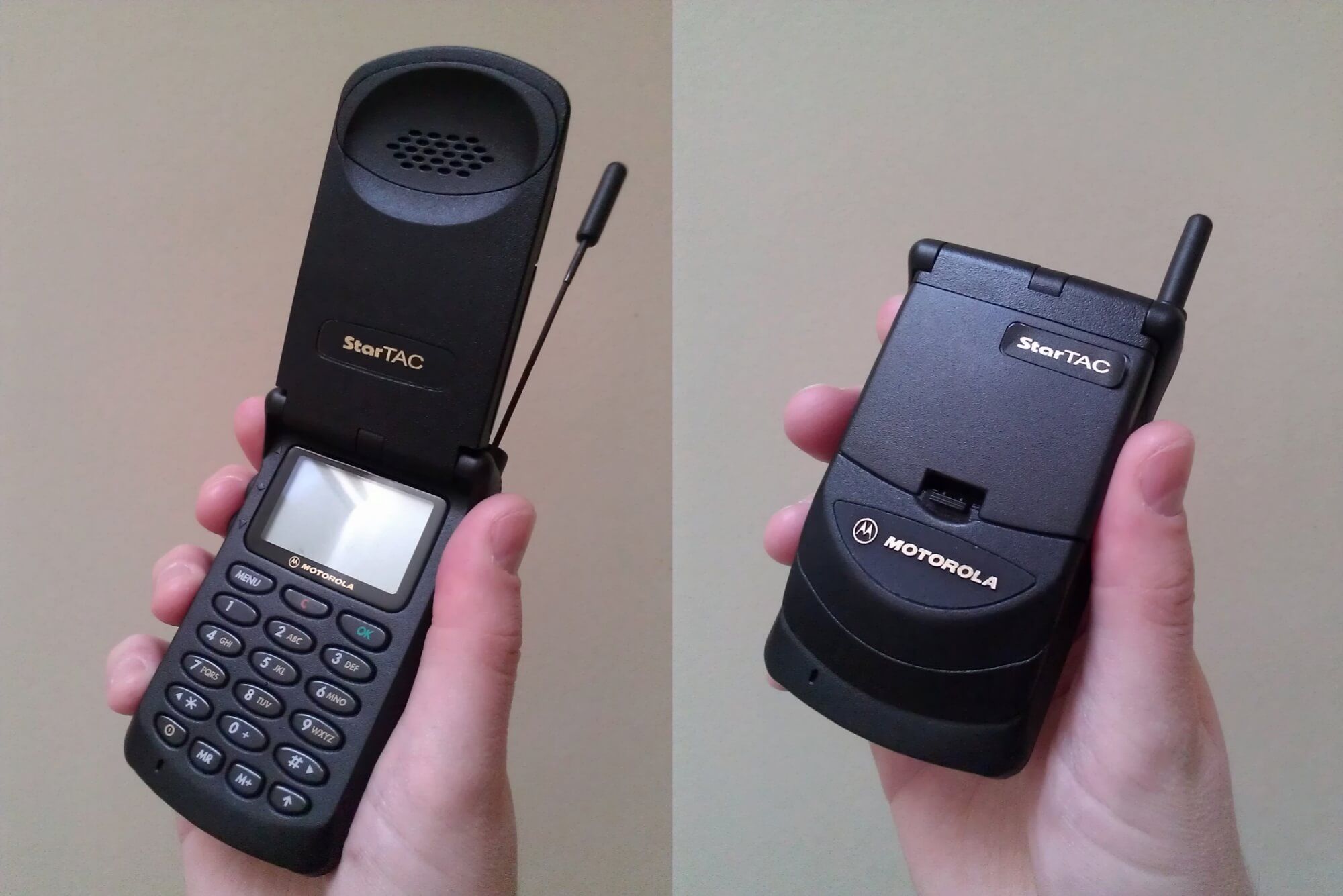 I take extra care of the things I buy in an attempt for them to last longer. Since the beginning of the smartphone era when mobile software exploded, I find myself replacing stuff due to the outdated software rather than failing hardware. For instance, I replaced my Sony Xperia smartphone when it was stuck at Android 2.2 version, despite I found that phone's size very useful. I went with the Note II without doing much research and based my decision on a very good friend's opinion. He had done his homework and he had got one for himself. So, why spend more time?
I got my Note II for EUR 450 at Christmas time in 2012.
Now, I'm in the market for its replacement. It's not that I need a smartphone running a newer Android version – and don't get me into all this rooting-discussion. I need a less laggy phone nowadays. Having just one home page didn't help.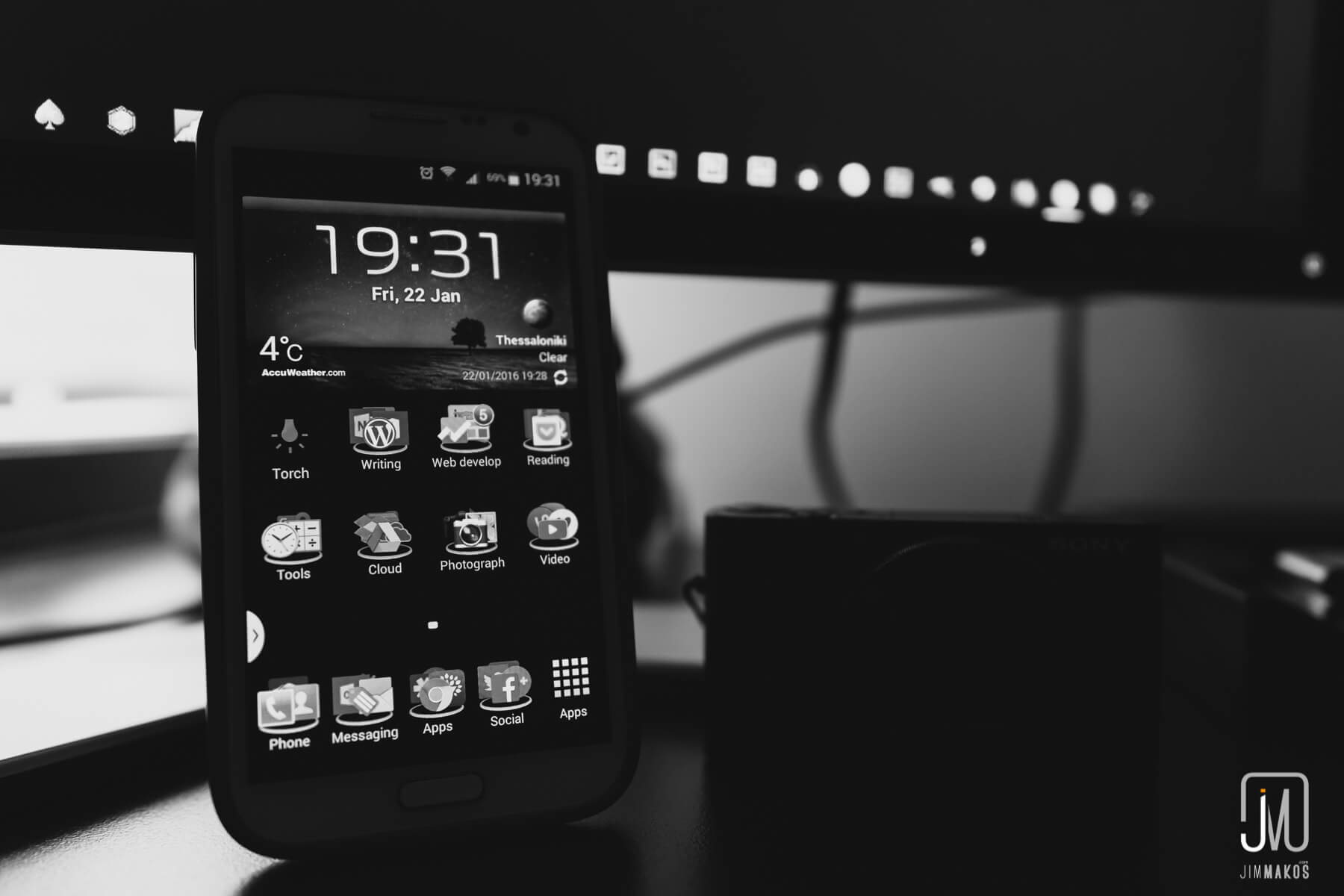 The phone gets so laggy at times that it's becoming too difficult at times to transfer photos from my camera or even answer a call! In fact, that happened twice where I was swiping to answer the call and the screen had frozen! That's when I began convincing myself that I need to burn some cash on a new smartphone.
Sure, I can do a factory reset.
I haven't done a hard reset ever!
There, I said it. Perhaps it will make some lagginess go away. But then I'll need to reinstall my favorite apps and reauthenticate accounts. Backup and restore you say? Well, maybe, but I'm scared that it would be a matter of time before all this lagginess returns.
In the end, I have almost decided to replace this great smartphone. It'd be a pity to leave this piece of equipment on less capable hands for that matter (my dad's), but it's time to move on.
For the past weeks I've sorted my shopping list down to these smartphones:
Nexus 6P or 5X
Sony Z5 or Z5 compact
I need an Android phone, because I've invested money on Google Play apps. I'd seriously consider a Windows 10 phone like the Lumia 950, if I could install VSCO and its filters. But I cannot as they don't support that OS, and as I have become so familiar with Android, I'm staying with Google. Besides, converting to an iPhone wasn't an option either, as I don't use Macs and I've heard of sync issues between PCs and iPhones.
I've also researched about:
LG V10 and G4 previously
Samsung S6 and Note 5
The LGs are no more an option since I got myself a brand new Sony RX100 IV to pair my Canon 70D with for my photography needs. Samsung, well… Don't want another Samsung with their TouchWiz. Maybe Sony's interface may become just as laggy, but at least, it'll be a new experience for me. And obviously, running stock with the Nexuses should probably guarantee the best experience.
Currently, I'm leaning towards the Z5 compact which Santa Claus-Jim brought to my wife on New Year's Eve.
The compact, yet powerful Sony is selling for EUR 400 in Greece, compared to $450 in US. That's a fair price if you consider that the Nexus 5X is retailing at EUR 470 here while Americans pay $399 for the 32GB model! Great job, Europe.
So, do any of you out there own any of those phones? How do you find using one of those smartphones? Let me know in the comments below.