Filmmaking: Tools to tell better stories with video
Filmmaking makes me happy and poor as I buy more gear! I make videos to tell stories and teach what I have learned in various video series I upload to YouTube.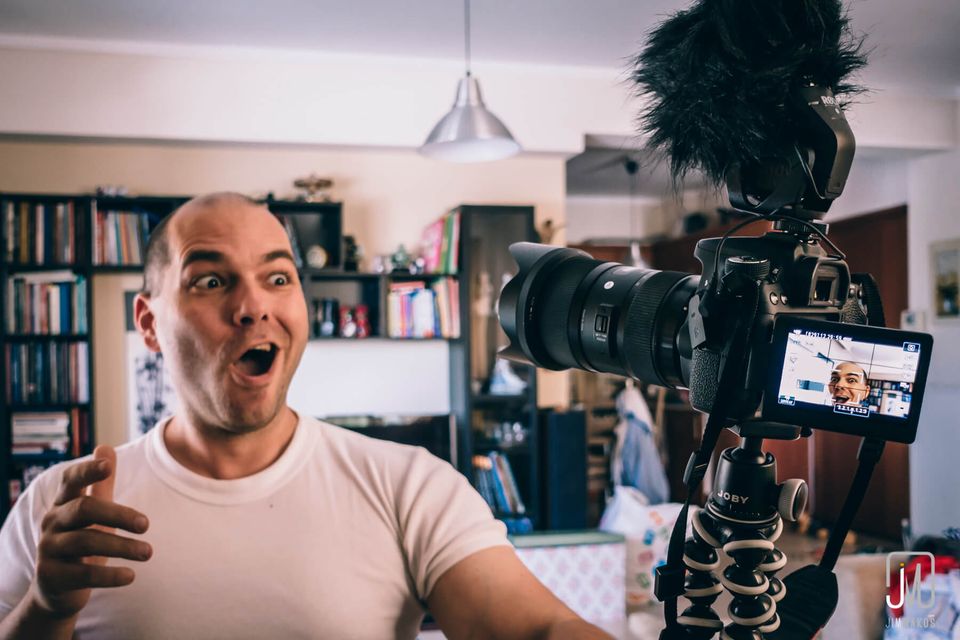 You found my blog. You read my articles. Now, you can watch my videos on YouTube.
An image is a thousand words. A video, which is a series of images glued together, is a million words. Instead of putting them on paper, I put them on the screen for a more pleasant and enjoyable experience.
You can find the five most recent articles I wrote or videos I made about filmmaking here.
FILMMAKING RESOURCES
Some links below are affiliate links. By clicking on them, you not only help me pay this blog's bills, but you also show your appreciation towards any helpful tip you read in my website. Besides, you don't have to use the links if you don't like. The price is the same whether you use the link or not.
✔️ = I have personally used the service/software.
What gear I use to make my videos and films
Check out my filmmaking kit here.
My favorite video editing software
Where do I find music for my videos?
Where to find Video Effects, Intros/Outros or Stock Footage
LUTs for color grading your footage quickly
Get the film look on your videos
FilmConvert ✔️: The go-to software to get the film look and match footage shot with different cameras.
FilmBrute: Visual workflow for getting a film look.
Filmmaking tutorials and education content
Mzed ✔️: Subscription-based courses. I learned a ton while I was a Mzed Pro subscriber.
Video Compression: Guidelines by Vimeo.
Filmmaking Tutorials for Stock Videographers: A great resource for those of you that may be transitioning from photography to video.
Filmmaking tools that will make your work easier
Improve your story-telling skills
James Harris: The periodic table of storytelling.
StoryMastery: Learn story structure, the five key turning points of all successful screenplays
StillMotionBlog: A guide to build your story's plot.
Film Festivals
FilmFreeway: Enter the world's best festivals in a few clicks!
Sharing the love
If you find the videos helpful and enjoyable, please consider subscribing and giving a thumbs-up/like! I'd really appreciate it and will give me strength for more videos. If only I recorded and published a video that could change one's life. That is my ultimate goal.