Content Creation: How I Write, Film and Take Pictures
Content creation is a thriving business that requires good skills in writing, photography and video creation. Improve yours with these creativity resources.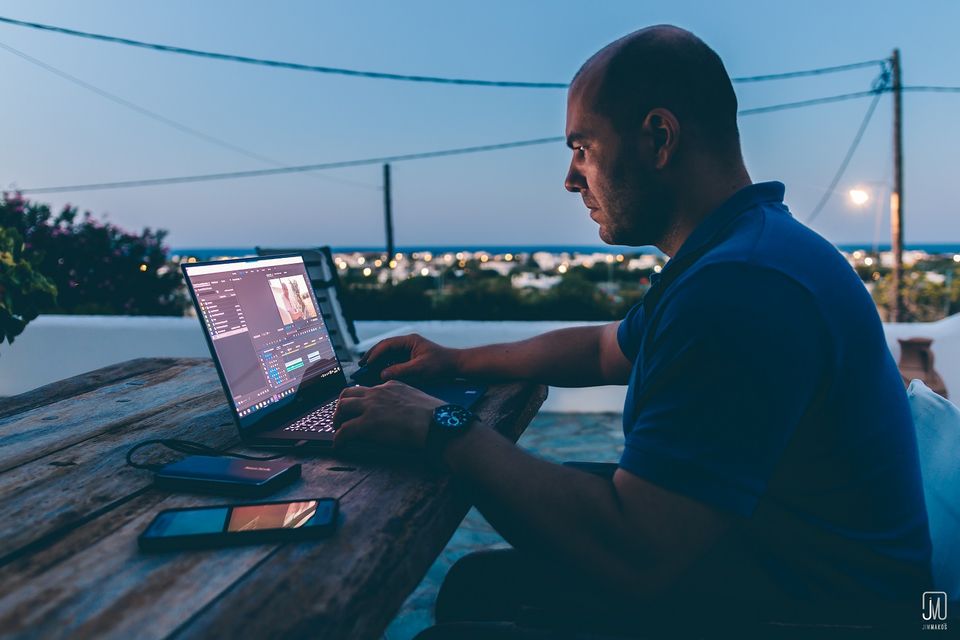 Writing online once was the only form of content someone could create on the internet. Nowadays, a viable content creation strategy necessarily includes photos. Meanwhile, video is quickly becoming a new trend. Bloggers now need to develop photography skills and probably become involved in video creations.
We are now called content creators. Welcome to the modern influencer marketing world!
Content creation as an influencer and a business
Once upon a time, written content was powerful enough to drive sales and attract an audience. Although copywriting is still paramount for successfully building a brand, the world has shifted towards eye-candy content.
Internet users frequently scan their social media feeds throughout the day in a blink of an eye. Content creators have milliseconds to get their attention! The best way to do that? A photo.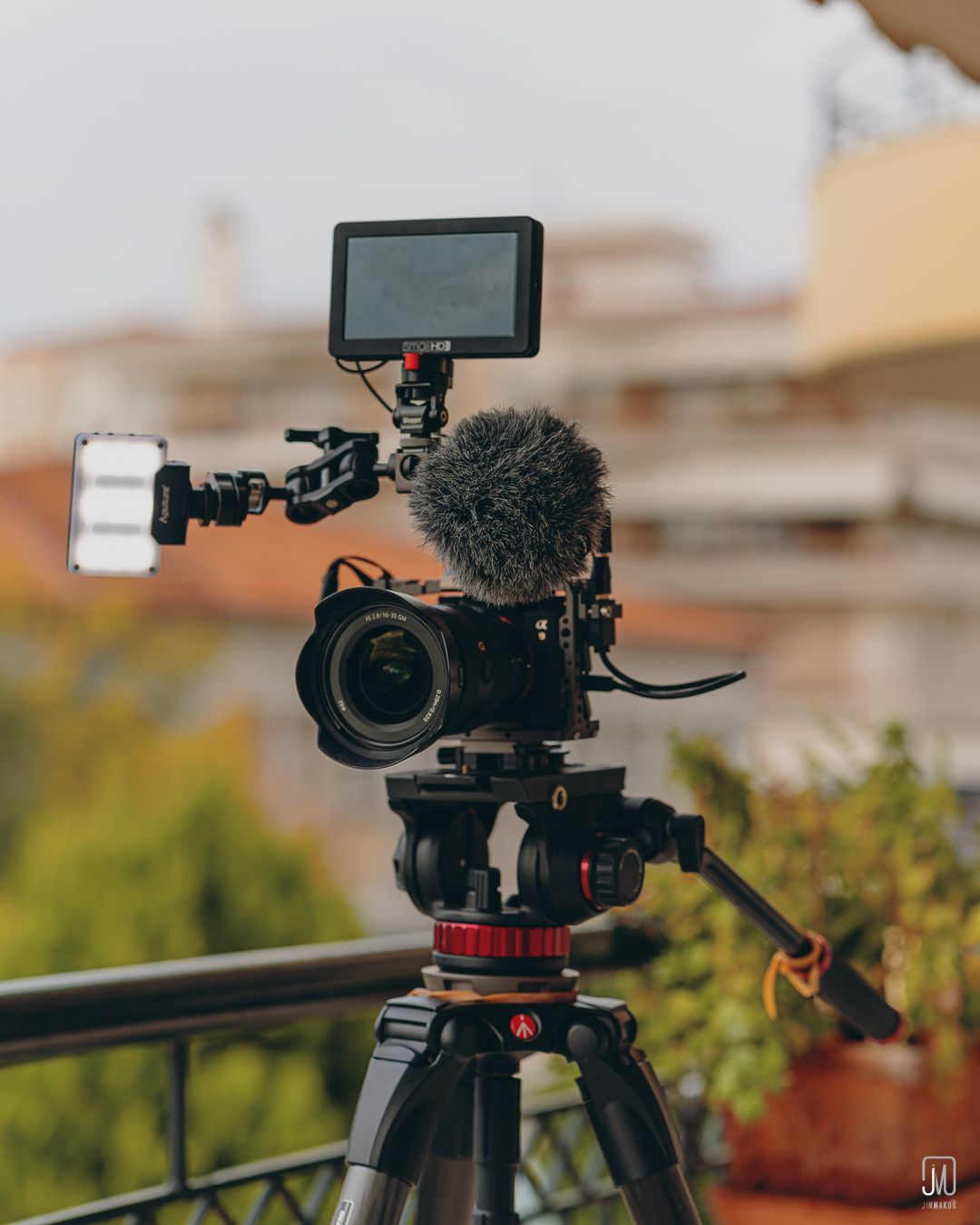 But an attractive photo gets you that far. You must write a carefully planned caption, leading to a call-to-action. Which, in turn, leads to your audience consuming more content and eventually to a sale.
Content creation is a thriving business. There is money to made via advertising, sponsorships, or direct sales. At the same time, more and more people get involved in creating content, and competition is fierce. Markets and niches become oversaturated, and content creators must carefully position themselves.
At the end of the day, though, one way or another, they must create content.
My content creation strategy shifted in 2020
For years I was blogging online. I was writing posts for this very website. I aimed to help and relate with people while ranking higher in Google's search engine.
Then, I slowly became active on social media. I found myself neglecting my blog and my writing, in favor of creating content for rented land. I went deeply into photography and movie making, to create the best photos and videos I could. As I was learning these arts and discovering my creativity side, I felt overwhelmed by trying to be present online.
And so, I decided on a new content creation strategy going forward.
As you realize, modern content creation requires three skills: Writing, taking photos, and making videos. Get better at each with these:
You can find the five most recent articles I wrote about content creation here.