My Investing and Trading Advice and Tips
Investing means to make money by risking money. One of my favorite investments is called trading: I buy low and sell high anything that has a price on it!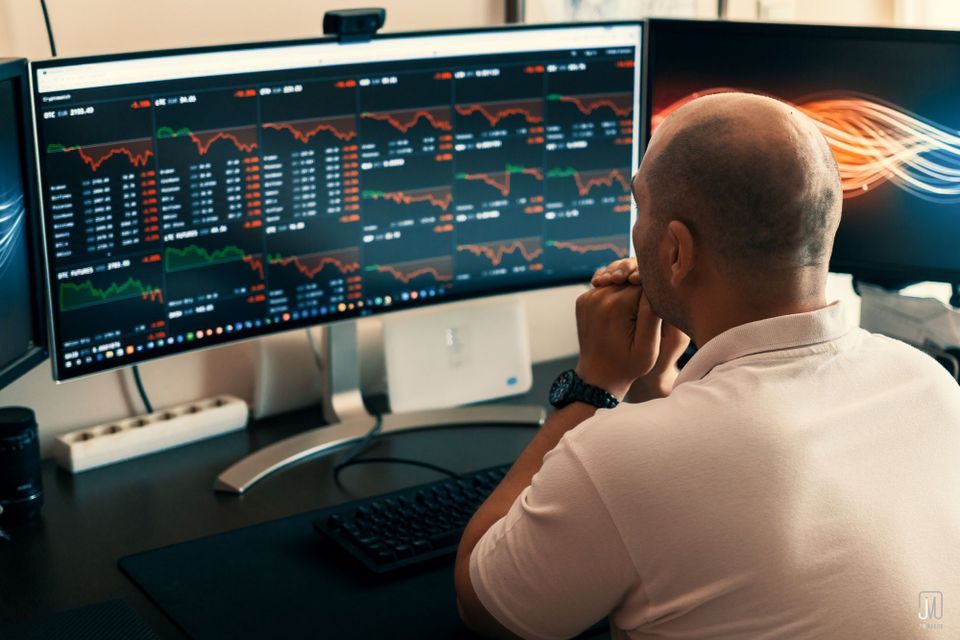 I buy low and sell high. Well, at least that's the theory. It doesn't matter what I am investing in as long as its price can be put on a chart. So, I often discuss investing in stocks or cryptocurrencies, which make up a big part of my net worth.
But investing doesn't end there. I may invest in real estate or startups from the comfort of my home.
You can find the five most recent articles I wrote about investing here.
Connect with me
Since the first time I got into online trading, right after I was done with sports trading, I became active in the financial communities by participating in trading forums. Recently, social networking has become a thing in investing and online trading.
I quickly joined TradingView and StockTwits networks, where I share charts and investing ideas as they cross my mind. Follow me as you would on Facebook or Twitter.
RESOURCES FOR INVESTING & TRADING
By clicking on the affiliate links, you not only help me pay this blog's bills, but you also show your appreciation towards any helpful tip you read on my website. Besides, you don't have to use the links if you don't like. The price is the same whether you use the link or not.
Recommended Trading Books
Web Resources